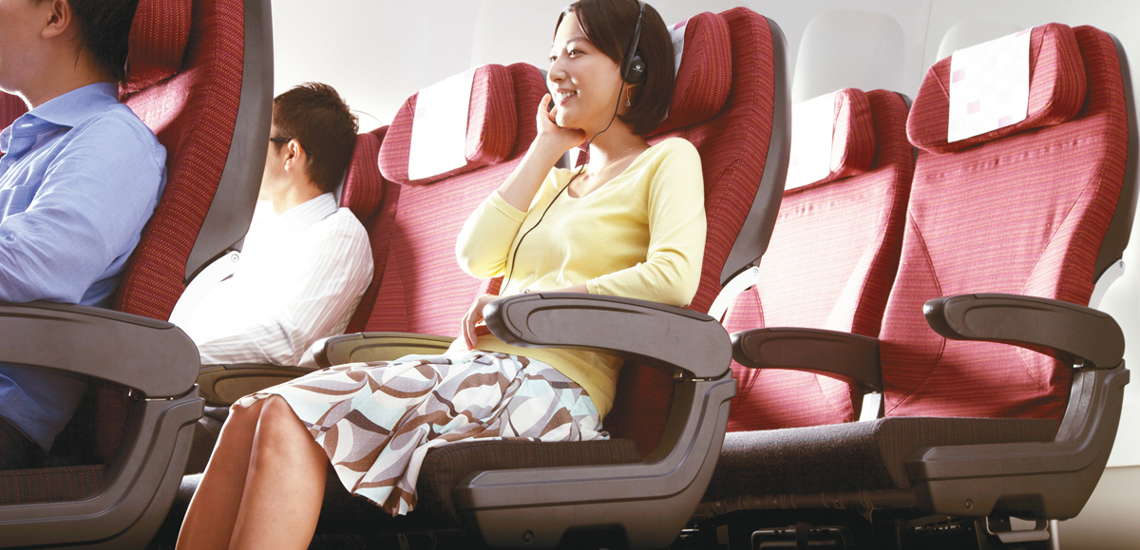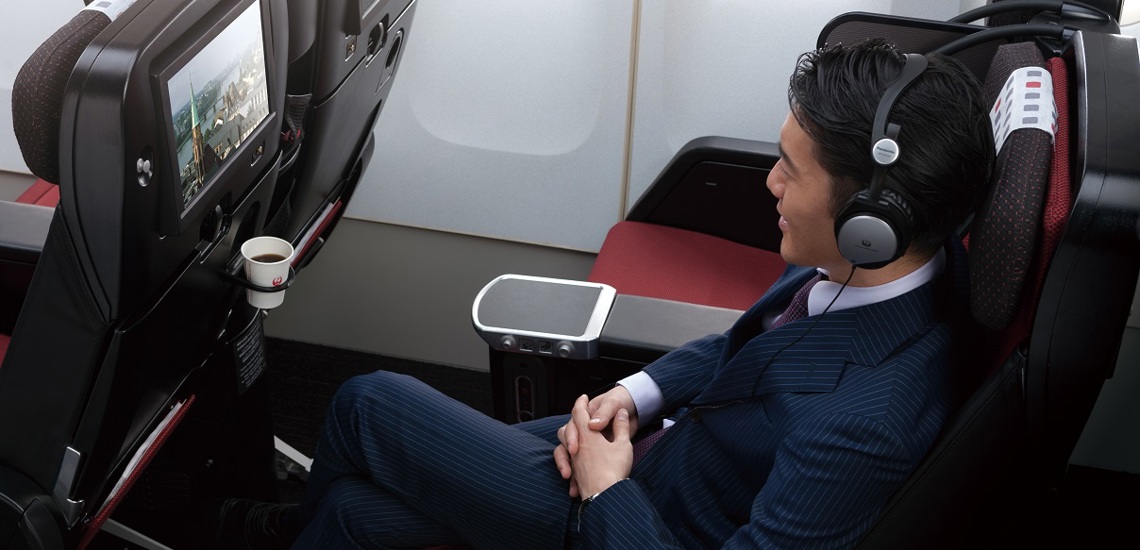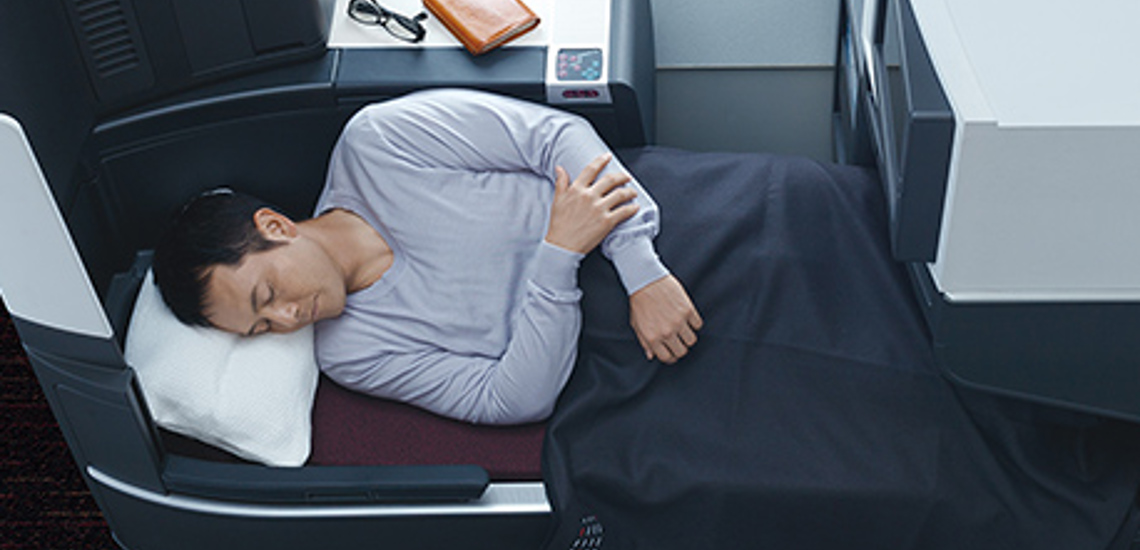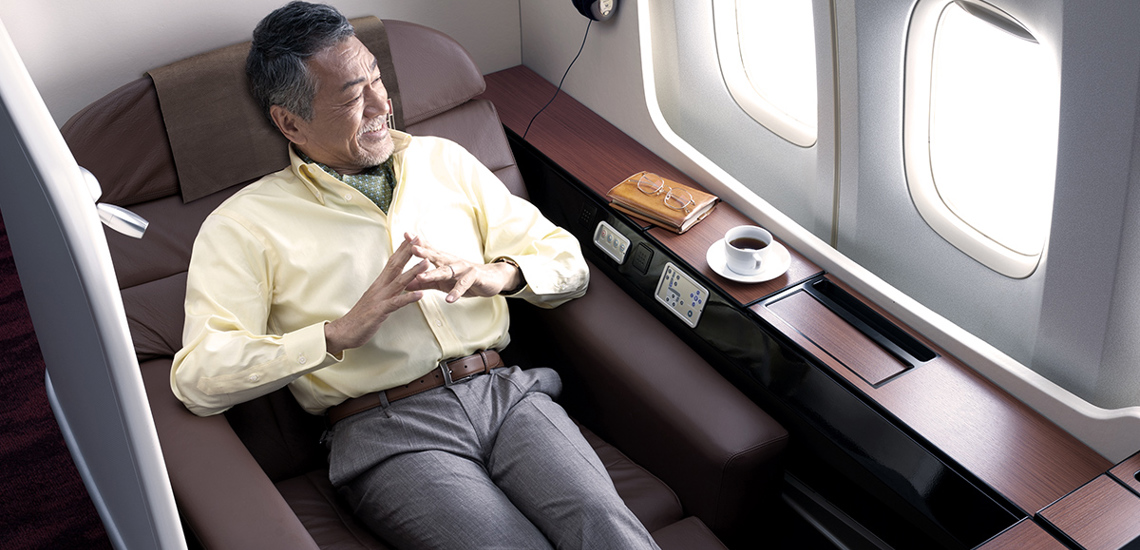 Thanks to the Japan Airlines partnership with British Airways, working with Lime means that your customers can benefit from the highest quality service across the oneworld network. If flights to the desired destination are not available through British Airways, benefits of choosing one of our partner airlines include an easy booking process for you and seamless connections for your customers.
Destinations
As a member of the Joint Business and oneworld alliance, Japan Airways is pleased to offer 54 international routes within Asia, Europe, the Middle East, USA, Canada and Australasia. In addition, with a huge network of 126 internal routes, it's the perfect airline to book connecting flights within Japan, should you be travelling from London with British Airways.
Cabins
With a range of high quality cabins onboard their longhaul aircraft, your customers can choose the option that fits best with their individual needs. No matter what their choice, Japanese warmth and hospitality is evident at each stage of the journey.
Apply for a Lime account
Fill in our simple online application to start reaping the benefits of Lime's Flights or Groups service.
For other services please contact us using the enquiry form.