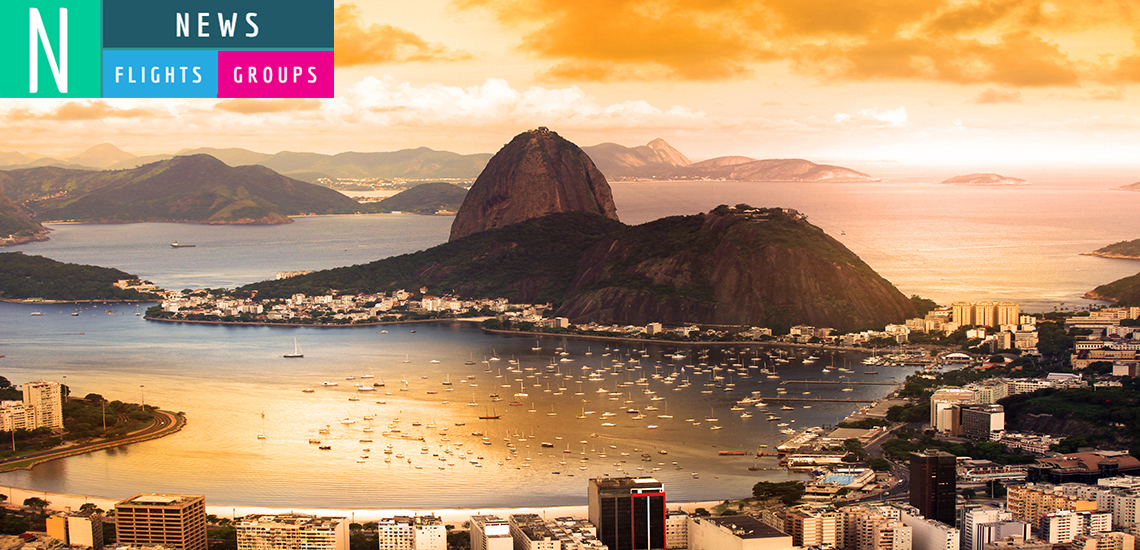 To celebrate to Rio Olympics, British Airways and Iberia are pleased to announce an exciting incentive.
Book one or more customer flights between London and Rio from 5 August to 30 November inclusive in on British Airways or Iberia in any booking class and you could win yourself one of 10 places on a luxury fam trip to Rio Carnival in February 2017.
Eligible bookings will give you the opportunity to win this great prize to experience one of the biggest parties in the world, courtesy of British Airways, Visit Rio and the Rio Convention and Visitors Bureau.
The trip will include visits to the Tijuca National Park & Christ the Redeemer, Sugar Loaf & The Museum of Tomorrow. You will be a guest at the Belmond Copacabana Palace Carnival Magic Ball and attend the Carnival Parade at the Sambadrome in a special VIP area. 
Please visit http://www.britishairways.com/en-gb/traveltrade/news-promotions/promotions/incentive/trade-incentive using the incentive name of RIO2017
Apply for a Lime account
Fill in our simple online application to start reaping the benefits of Lime's Flights or Groups service.
For other services please contact us using the enquiry form.