British Airways kicks off Christmas with 300,000 sprouts!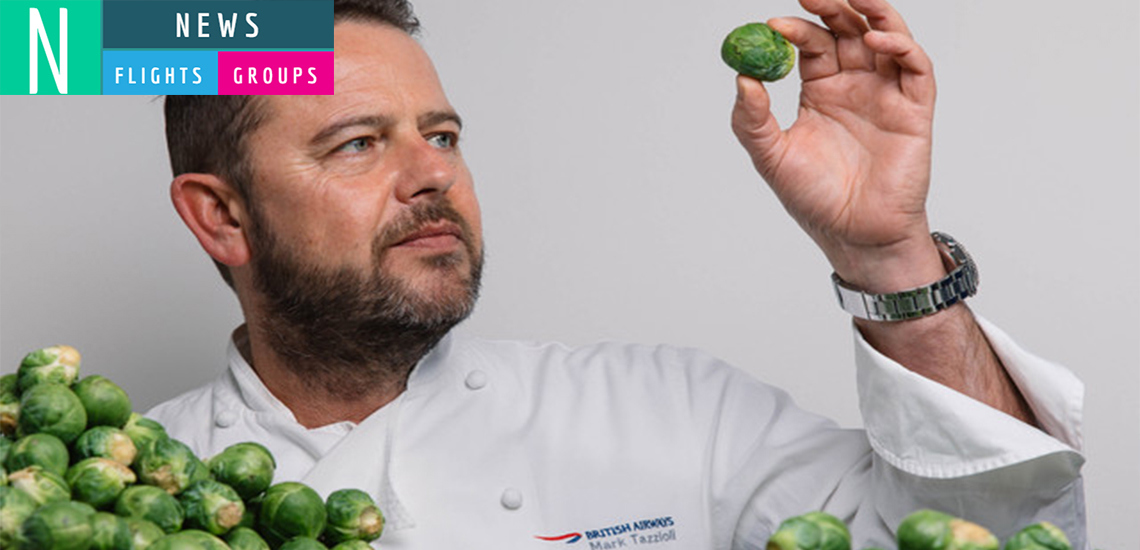 1.5 million customers flying during the festive period

23 December is the busiest day to get-away

Top destinations: Australia, Bermuda, Innsbruck and Whistler
With Christmas being one of the most popular times for family travel, British Airways is gearing up for another busy winter, flying more than 1.5 million customers over the Christmas period.*
Kicking off the yuletide celebrations, the airline will serve 60,000 traditional Christmas dinners (between 22-25 December), with an estimated 300,000 Brussels sprouts, 240,000 roast potatoes, 7,500kgs of Turkey and 90,000 mince pies on board!
On Christmas Day the airline expects to serve more than 15,000 Christmas dinners.
The busiest day for festive travel is expected to be 23 December when 120,000 customers take off, while 2 January will be the busiest day for homecomings.
Mark Tazzioli, British Airways' head chef, said: "We always develop our menus based on the markets we fly to – but when it comes to December, there's only one dish customers want and that's a traditional British Christmas dinner.
"While the humble Brussels sprout might be divisive here, it's definitely a hit with our international travellers - and this year we're serving 300,000 of the green treats - the most we've ever served on board!"
Among the top destinations to fly to this Christmas are: Australia – for family reunions and long Christmas breaks, Bermuda – for those chasing the sun, New York – for those hoping to bag a shopping bargain, and Banff in Canada for ski and snow holidays with Powder White, the airline's ski partner.
A selection of Christmas classics will be shown on board too, including the hit movie 'Jingle All the Way' and 'Home Alone'. Christmas specials of TV favourites will include Doctor Who, the Vicar of Dibley and the Great British Bake Off. There's also audio programmes to enjoy including classic Christmas Carols by the Cambridge King's College Choir.
Apply for a Lime account
Fill in our simple online application to start reaping the benefits of Lime's Flights or Groups service.
For other services please contact us using the enquiry form.