Canadian ETA mandatory from 10 November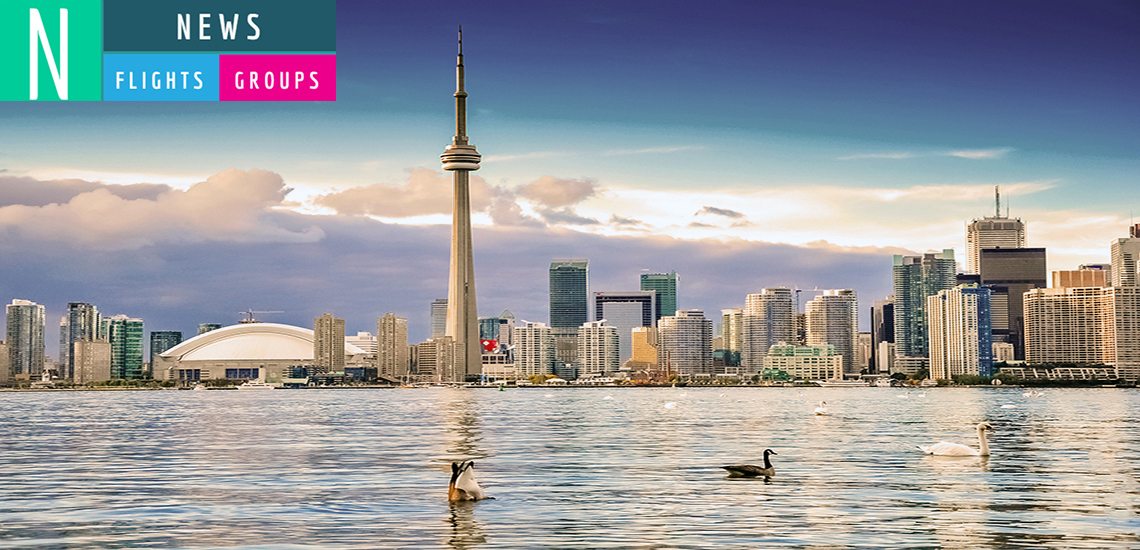 From Thursday 10 Nov the Canadian authorities will be checking whether customers have an ETA to travel to Canada where required. Customers with a Canadian resident permit card do not require an ETA.
Currently ba.com has no provision for the customer to enter their Canadian resident permit details.
These customers will be presented with an 'ETA required' response when they try to check in online. Please advise customers with a Canadian resident permit to check in at the airport where they will be assisted by our colleagues.
An offline solution is being investigated; details will be communicated when they become available. Please apologise to the customers for any inconvenience caused.
Please note that customers who require an ETA will still need to apply for one, the message above only applies to customers with a Canadian resident permit.
Apply for a Lime account
Fill in our simple online application to start reaping the benefits of Lime's Flights or Groups service.
For other services please contact us using the enquiry form.