Hurricane Otto - Travel up to 30 Nov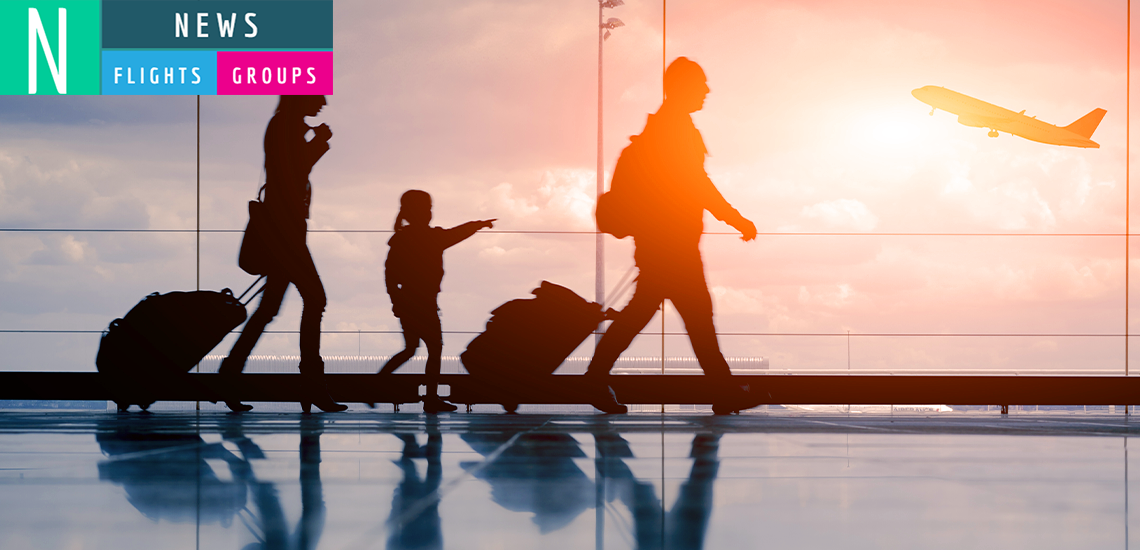 A storm is disrupting transport in Central America.
The following guidelines are available to assist our customers.
 Advice for British Airways-125 ticketed customers whose AA, BA, IB or AY flight is still OPERATING
Airports Affected

MGA - MANAGUA SJO - SAN JOSE

Tickets issued by

22 Nov 2016

Ticket Travel dates

24 Nov – 30 Nov 2016

New Travel dates

Up to and including 05 Dec 2016

Rebooking Allowance

Rebook onto an AA, BA, IB or AY operated flight Rebook into the same class as the original flight or lowest available in the same cabin

 

Origin/Destination/Stopover changes

No

Refunds Allowed

No

Notes

one involuntary ticket change allowed
 Additional information
For customers on cancelled flights, please offer all options from the standard Customer Handling Guidelines > Flight Cancellations or Delays
Important -  Adherence to commercial policies/conditions of carriage guidelines remains entirely the responsibility of the user. BA reserves the right to withdraw guidelines at any time.
Apply for a Lime account
Fill in our simple online application to start reaping the benefits of Lime's Flights or Groups service.
For other services please contact us using the enquiry form.