New routes to the USA - A Summary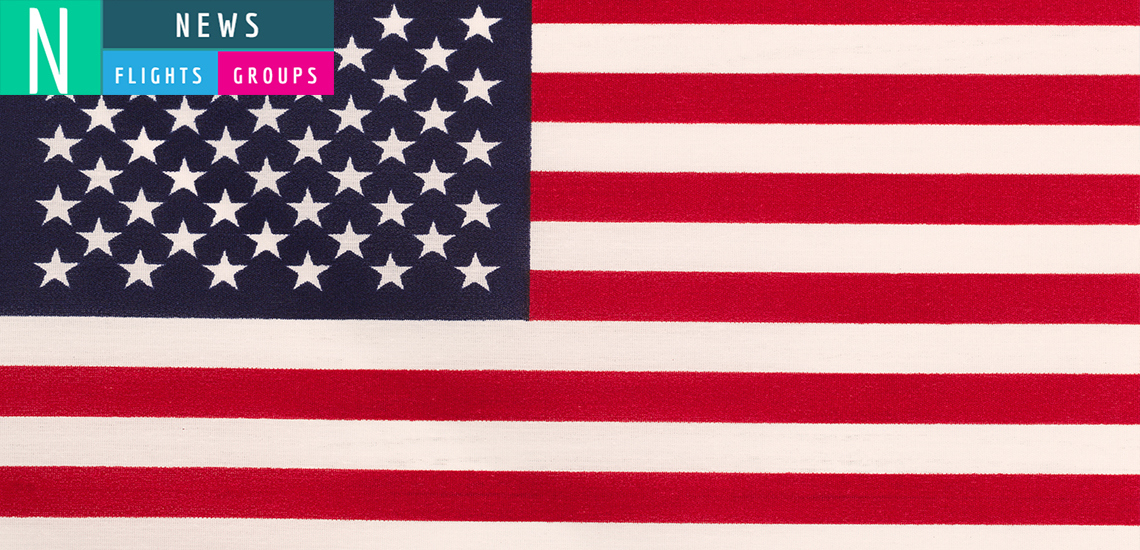 New routes to the USA: A Summary
British Airways have announced the launch of three new routes to the USA starting 2017. See below for more details:
LHR to New Orleans, Louisiana
This will be the first direct service to operate from Europe to the city, famous for Mardi Gras and jazz.
Commencing: 27 March 2017
Route frequency: 4 times per week
LGW to Oakland, San Francisco Bay
It  will  be  the  airline's first route from  Gatwick to  California , and  its  fifth  service  from  London to the 'Golden  State'.
Commencing:  28  March  2017
Route frequency: 4 times per week
LGW to Fort Lauderdale, Florida
This will be British Airways' third route from Gatwick to Florida, famous for its sun, sea and style.  
Commencing:  6 July 2017
Route frequency:  4 times per week during peak summer and 3 times per week in winter.
Inventory for these routes is available now in our Flights and Groups system, hold your seats today!
Apply for a Lime account
Fill in our simple online application to start reaping the benefits of Lime's Flights or Groups service.
For other services please contact us using the enquiry form.