Operational update - Cairo terminal move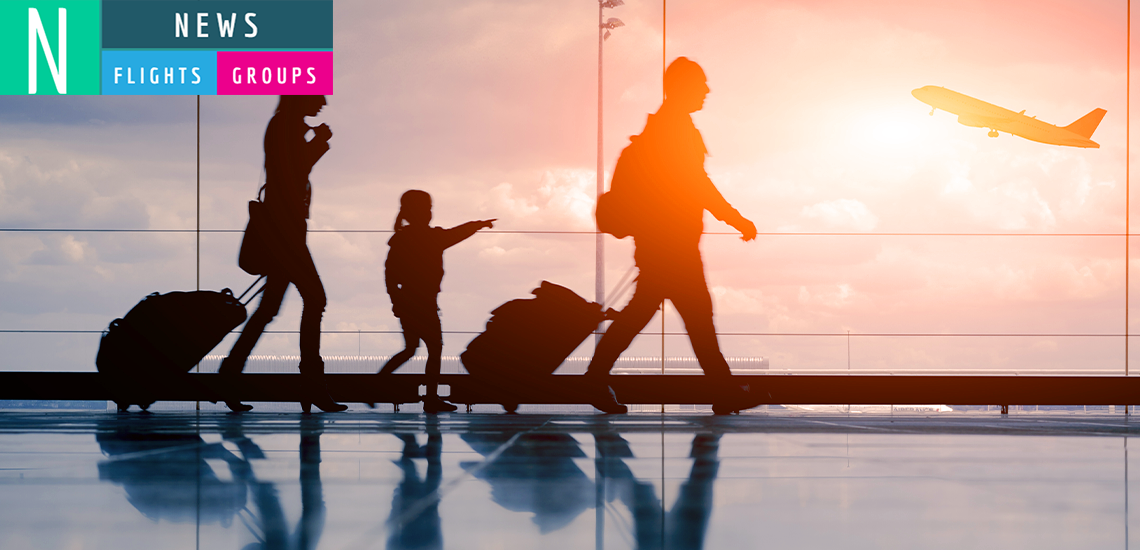 British Airways' services in Cairo are moving into the newly renovated Terminal 2 from 12 December 2016.
12 Dec 2016 – BA Cairo services switch to CAI Terminal 2 from Terminal 1
BA155/11DEC LHR-CAI will be the 1st BA flight arriving into T2 at 0025hrs 12Dec
BA154/12DEC CAI-LHR will be the 1st BA flight departing from T2 at 0925hrs
 For Contact Centres/Trade teams
Flights are now updated in the Amadeus schedule displays
Ba.com MMB and OLCi will display the correct terminal
If a BA155/154 customer calls, please advise them of the correct terminal and add a remark into the booking
 For information
Cairo International Airport Terminal 2 has reopened after an extensive upgrade
The fully modernised terminal building has doubled in capacity to allow for approximately 7.5 million customers
OLCi is available for BA customers but they will need to obtain a printed boarding pass from the airport desks
BA flights depart on-pier and there will be a 'fast-track' available at the boarding gate for eligible customers from early 2017
For premium customers, access is available into the Cairo Airport Company lounge
During the first week of operation, BA customers arriving at the wrong terminal, i.e. the old Terminal 1, will be transported to Terminal 2 via a private minibus
An inter-terminal monorail and shuttle buses also operate the 1.8km distance between Terminals 1 and 2
Cairo Metro Line 3 is currently being extended to the airport and is planned to open in 2019
Oneworld carriers, Qatar and Royal Jordanian, also operate from Cairo
Apply for a Lime account
Fill in our simple online application to start reaping the benefits of Lime's Flights or Groups service.
For other services please contact us using the enquiry form.