Alliance update - British Airways & Qatar Airways codeshare expansion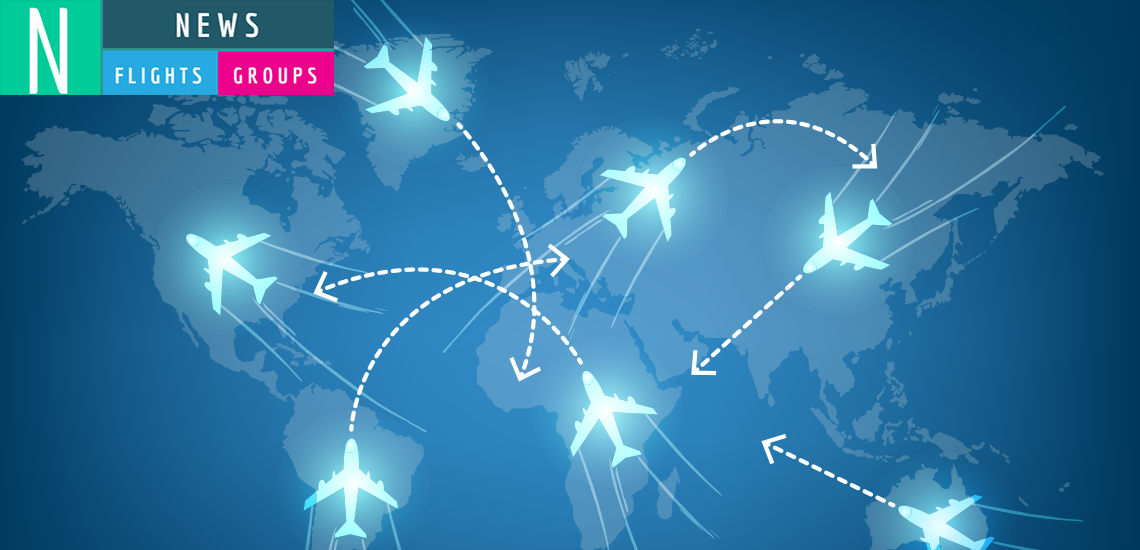 British Airways' Joint Business with Qatar Airways launched on 30 October 2016 with flights open for sale from 27 October 2016. The Joint Business is an expansion to British Airways' existing codeshare agreement, providing customers with access to a larger network including up to 7 flights a day between London and Doha.
British Airways will codeshare on one another's non-stop flights between the UK and Doha, with the BA prefix added to connections operated by Qatar Airways to destinations in the Middle East, Asia and Africa not served by BA from London. The QR designator will be placed on services operated by BA between London and various UK and continental European cities.
As existing oneworld partners, British Airways and Qatar Airways customers already have access to a wide range of benefits including priority check in, priority boarding and lounge access.
Apply for a Lime account
Fill in our simple online application to start reaping the benefits of Lime's Flights or Groups service.
For other services please contact us using the enquiry form.