Alliance update - Iberia joins Siberian Joint Business (SJB)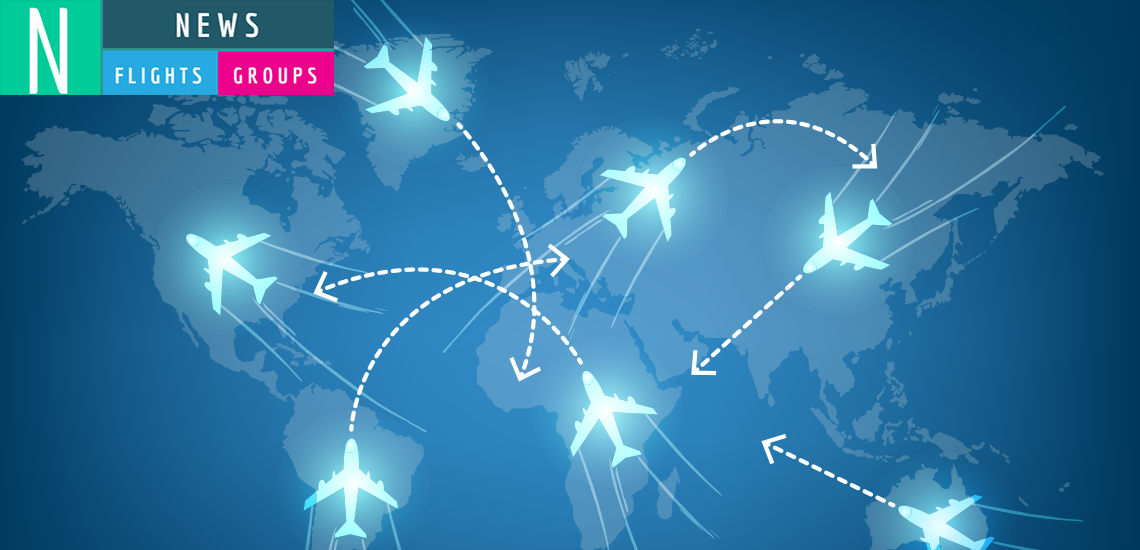 The SJB now has a 4th member with Iberia officially joining British Airways, Japan Airlines and Finnair in the joint business between Europe and Japan. 
Iberia's new Madrid (MAD) - Tokyo Narita (NRT) route, which currently operates three times a week, can now be sold equally with BA, JL and AY's flights to and from Japan. Any of these services can be sold on a 'metal neutral' basis as revenue on the SJB is shared between the four carriers.  
Iberia CEO Luis Gallego said: "Today is a great day for the Iberia family.  We are returning to Japan as a renewed airline, with our newest aircraft and product for our customers, and we do so accompanied by such wonderful partners as JAL, British Airways and Finnair."
JAL President Yoshiharu Ueki added: "We welcome our oneworld partner Iberia to our home hub in Tokyo today. Japan Airlines is striving to enhance its presence in Europe and we believe that the start of the four carrier joint business between Europe and Japan will provide more seamless access, consistent services and more travel choices for our customers."
Apply for a Lime account
Fill in our simple online application to start reaping the benefits of Lime's Flights or Groups service.
For other services please contact us using the enquiry form.