British Airways' exciting partnership with Airportr takes baggage and check-in to the next level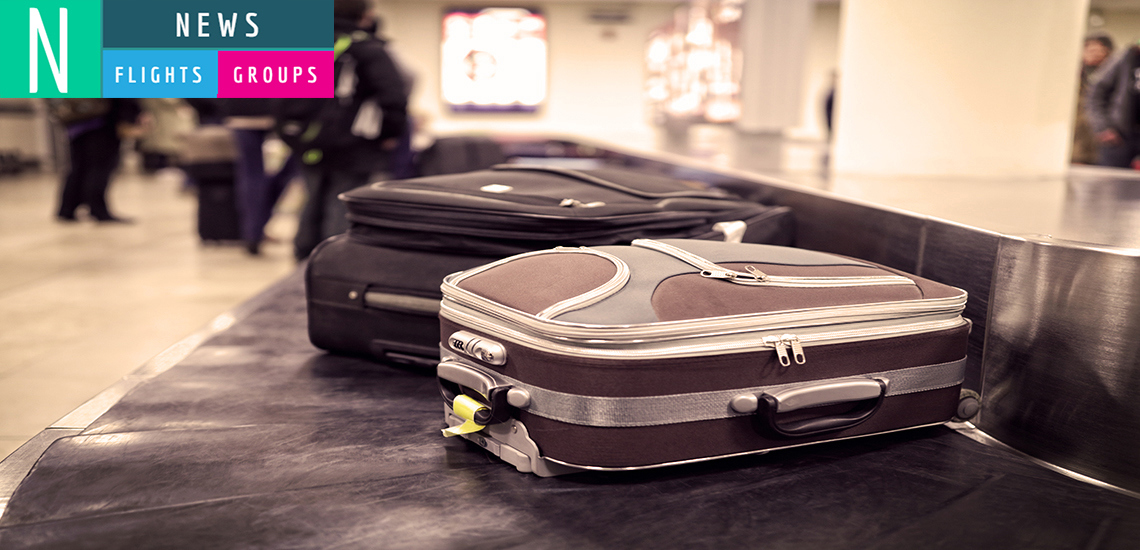 Just when you thought the airport experience couldn't get any more convenient…
Always looking at new ways of improving the customer experience, British Airways has now become the first airline to offer a premium baggage collection service with flight check-in included - all from your customer's door step!* From 26 October 2016 holiday-makers' in London departing from Heathrow, Gatwick or City airports can now say goodbye to the inconvenience of lugging heavy bags to the airport - particularly beneficial to those making their way on public transport – and it saves the bother of checking bags in when they arrive.
The exclusive 'Airportr + Bag Check-in' partnership between London's on-demand luggage transfer company Airportr and BA will collect, check-in and hand deliver bags through to the passenger's end destination from just £30. Travellers will be afforded the luxury of more time getting to the airport, breezing straight to security and making the most of their travel experience. Cabin bags can also be collected, with pick-up at the Airportr desk.
Philip Osmond, British Airways' director of airport transformation said: "we are always looking at innovative ways in which to give our customers more choice and improve their journeys. We are excited to launch this exclusive service, delivered by AirPortr, which will offer an even smoother travel experience."
AirPortr + Bag Check-In must be booked at least 12 hours before the time your customer's bags are to be collected, ensuring there are at least seven hours from the agreed collection time to the scheduled departure of the flight. Once collected, bags can be effortlessly tracked throughout the whole delivery.
This great value service starts from £30 for the first checked bag (to/from a central London address), with each additional bag costing £10 regardless of weight. Those big family holidays are well catered for with each booking taking up to 25 bags. This also includes up to three nights' storage if luggage needs to be collected early.
Airportr also offer a collection service when returning to either of the three London airports, so your customers can head straight into the city, assured that their bags are in safe hands until they return home or to their hotel.
Booking is easy, at airportr.com, just enter a London address or hotel along with the number of checked and/or cabin bags and you'll be given a price in seconds!
Having your luggage taken off your hands in a swift and efficient way is going to be a major benefit for travellers. It certainly gets the vote from the Lime marketing team, as we'd rather travel light and hands free! Wouldn't we all? Recommend this service to your London based customers – we're sure they'll agree. See further details and conditions here > (Link again to airportr)
*only available to London addresses
Apply for a Lime account
Fill in our simple online application to start reaping the benefits of Lime's Flights or Groups service.
For other services please contact us using the enquiry form.