Operational update - Italy strike 21 October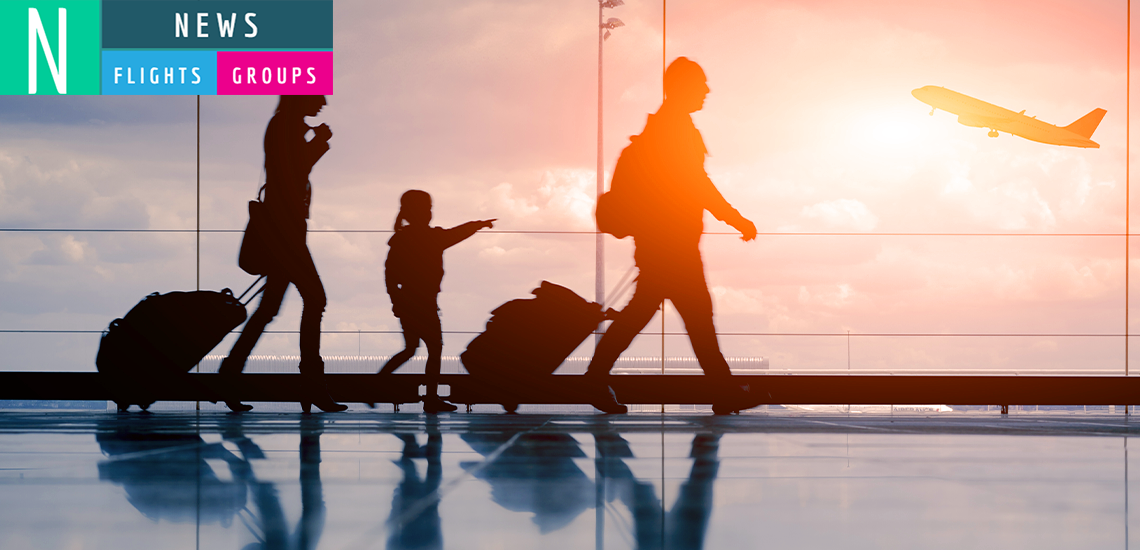 Trade unions representing workers at some airports across Italy are threatening to hold industrial action on Friday 21 October as part of a national strike. 
British Airways are aiming to operate their normal schedule of flights, but customers may face some delays in how baggage is processed on arriving flights and how flight departures at some airports are managed. 
BA are expecting flights to/from Pisa to be particularly affected.
Although the industrial action is beyond our control and will affect many airlines, we are sorry for the frustration and any potential delays to BA customers' travel plans. 
Strikes by other transport workers may also affect public transport in Italy, so please advise customers to allow plenty of time for their journey to/from the airports. 
Apply for a Lime account
Fill in our simple online application to start reaping the benefits of Lime's Flights or Groups service.
For other services please contact us using the enquiry form.