Operational update - Portugal Strike 27 October 2016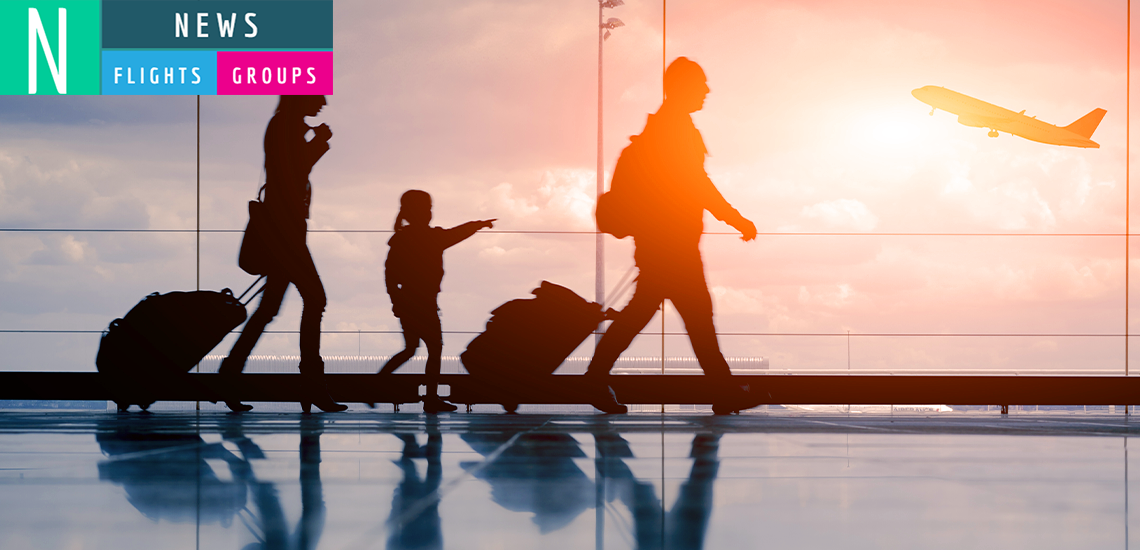 Trade unions representing airport security workers across Portugal are threatening to hold industrial action at some airports on Thursday 27 October.
British Airways are intending to operate a normal schedule of flights, but customers may face a much longer wait at central security search at some points in the day. We expect the departures area of Lisbon Airport to be particularly affected.
Please advise customers flying from Lisbon Airport on Thursday to allow extra time to make their way through the airport and to arrive two hours and thirty minutes before their flight departure time.
The following guidelines are available to assist ticketed customers departing from Lisbon.
More information
Advice for British Airways-125 ticketed customers whose BA flight is still OPERATING
Airports affected

All British Airways operating services from:
LIS (Lisbon)

Tickets issued by

26 October 2016

Ticket travel dates

27 October 2016 only

New travel dates

Wednesday 26 October 2016
OR
Friday 28 October 2016

Rebooking allowance

Rebook onto an alternative British Airways service, same point of origin and destination
Rebook into the same class as original or if not available the lowest class in the same cabin

Origin/Destination/Stopover changes

No

Refunds allowed

No

Notes

One involuntary ticket change allowed

For customers on cancelled flights, please offer all options from the standard customer guidelines
Apply for a Lime account
Fill in our simple online application to start reaping the benefits of Lime's Flights or Groups service.
For other services please contact us using the enquiry form.