Schedule update - New route to Oakland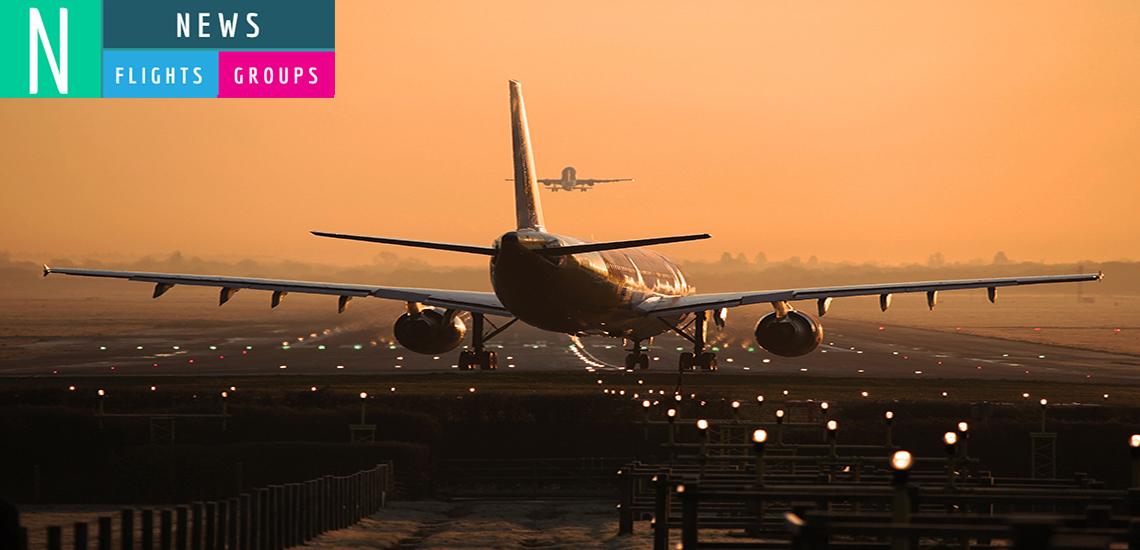 British Airways is launching a new service to Oakland, San Francisco Bay from 28 March 2017. It will be the airline's first route from Gatwick to California, and its fifth service from London to the 'golden state'.
Oakland offers close connections to world-famous landmarks including Napa Valley, Carmel and Yosemite national park.
The airport will also provide easy access to other parts of the Bay area, in particular San Francisco which is just a 30 minute ride by train or a 34 minute drive by car.
Colm Lacy, British Airways' Head of commercial at Gatwick, said: "We're very excited to open up California to our customers in the Gatwick area and position British Airways as the number one European carrier to the Golden State. Boasting 260 days of sunshine, award-winning restaurants, some of the world's best wine, a buzzing tech industry, great sports teams and world-renowned tourist attractions - there's something for everyone".
Apply for a Lime account
Fill in our simple online application to start reaping the benefits of Lime's Flights or Groups service.
For other services please contact us using the enquiry form.