Canadian Electronic Travel Authorisation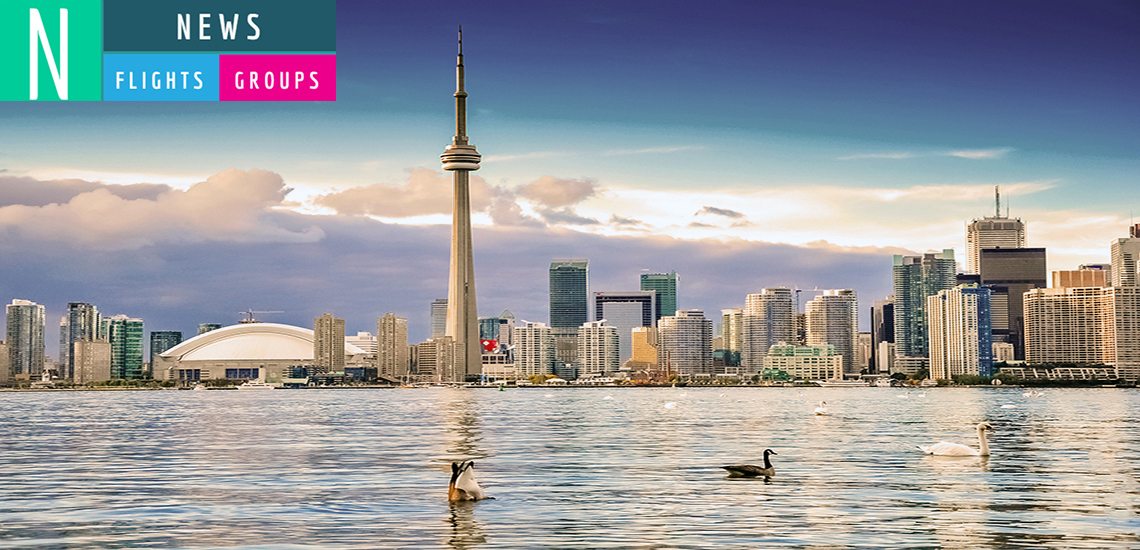 Earlier this year the Canadian government introduced an Electronic Travel Authorisation (eTA) for customers flying into or transiting any Canadian point. All arriving customers travelling on a visa-exempt passport, which includes most UK and other European nationals, need to obtain an eTA through the Canadian government website in advance.
Since its introduction there has been a leniency period that has allowed passengers to board their flight without an eTA. Please note that this leniency period will shortly end and eTA's will become mandatory from Friday 30th September 2016. From this date any customer without an eTA will not be able to travel to Canada.
Customers can apply for an eTA at www.canada.ca/eta
Apply for a Lime account
Fill in our simple online application to start reaping the benefits of Lime's Flights or Groups service.
For other services please contact us using the enquiry form.