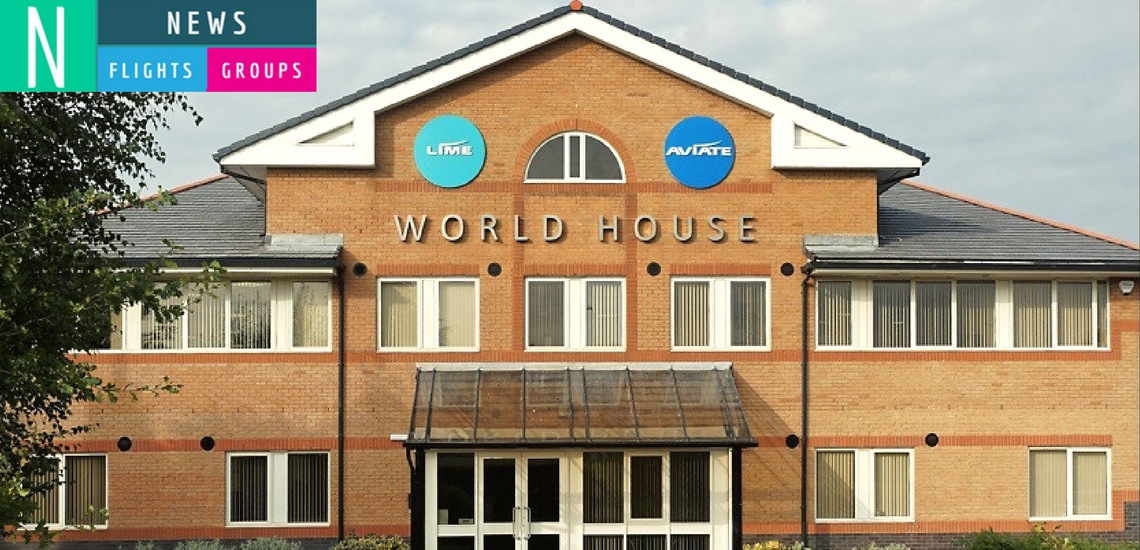 Our vision to enhance our offering to the trade started with increased system functionality earlier in the year, an office relocation a couple of months back, and now a refreshed look and feel to our brand image and website! We hope you've had a little nosey around and are enjoying our brand-spanking new makeover.
The new site
There's a new portal for you to login to Flights and Groups in the top right corner. Where you once logged in to LIBE, you will now be logging into Flights – your Groups account is accessed as usual… it's just situated a few inches north!
To access the applicable account, select the system you want to login in to (so that the surround turns grey), enter your username and password then select' Login'.

Contacting us
Alongside our new image, we have new regional contact numbers for you to reach us on now that we've settled into our new Cheshire Oaks location.  For Flights and Groups we also have new email addresses. Please ensure you're familiar with the updates.
 *Calls to our Flight support number cost 51p per minute plus your network access charge
Other useful numbers
Sales: 0151 350 1171
Marketing: 0151 350 1172
Emergency out of hours
If you have an emergency with your booking outside of our open hours (see below) please contact us on 0151 350 1199.
Office open hours
Monday-Friday -  08:00 – 19:00
Saturday         -  09:00 – 15:00
Apply for a Lime account
Fill in our simple online application to start reaping the benefits of Lime's Flights or Groups service.
For other services please contact us using the enquiry form.