How to find DIF fares - Lime Flights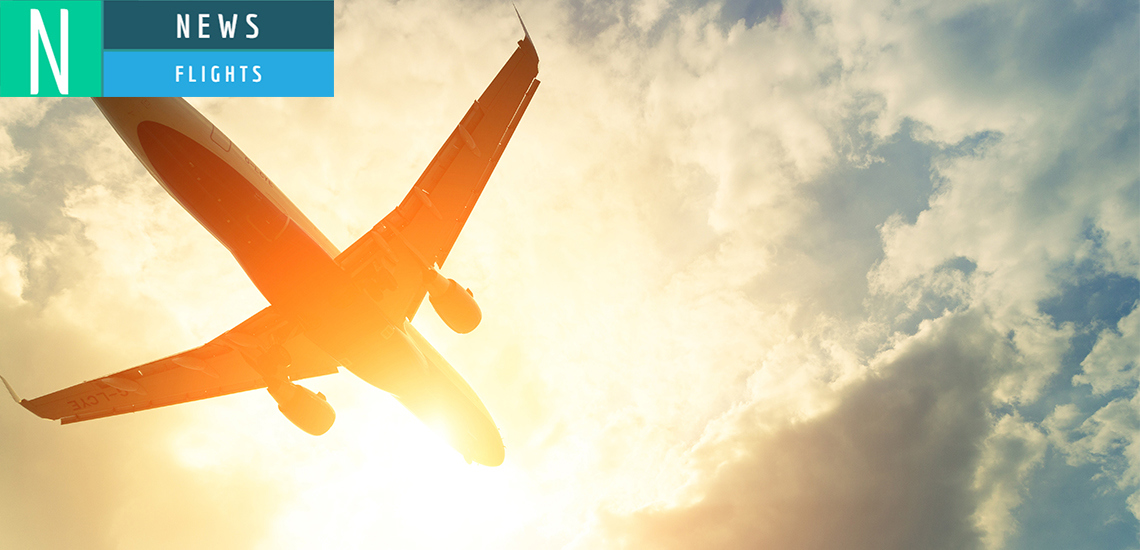 British Airways offer a fixed price Inclusive Tour upgrade from World Traveller to World Traveller Plus, resulting in an attractive premium economy experience at an affordable fare – which is often lower than economy*.
DIF WTP fares are currently available to JED SEL HKG BKK KUL, AUH, BAH, MCT, DXB, THR, KWI, RUH, CAI, TLV
How do you find these fares?
The fare savvy amongst us will look out for a World Traveller Plus class with a fare basis beginning with economy classes: Q/N/S.
For those more au fait with cabin names and not classes, let our Flights system do the work for you…
Simply search a World Traveller Plus itinerary making sure your cabin comparison function is selected to 'Show all' and you'll be presented with the best price fares available in all cabins. Fares will typically be a DIF (duel inventory fare) providing there are no lower priced special offers.
Of course, this is subject to availability – and we're sure that with such pricing these nett fares will be very popular so our advice? Hold 'em early!
To be certain that you've stumbled across one of these sought-after fares, click into the fare basis codes using the green arrow icon beside the fare: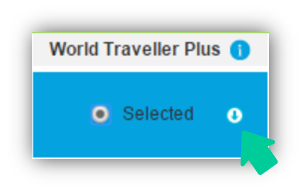 Click the fare code...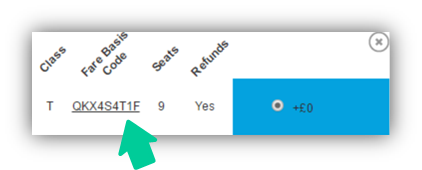 ...to reveal a pop-up which will show the fare rules, headed by the identifier 'DICL':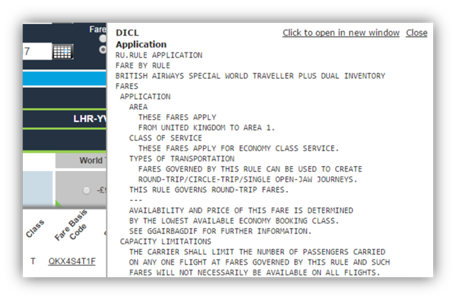 What is the fixed price?
Login to your Flights account and go to the Tactical Offers tab where you will find details of this fare. The World Traveller Plus fares are often lower than higher classed World Traveller fares, so we're certain you won't be disappointed…

Don't forget a cabin comparison
We can't stress enough how beneficial it is to have your cabin comparison tool selected in our Flights system.

 This is the surest way to make sure you're not missing out on a fabulous fare, such as these Dual Inventories, or special offers. 
 Note: DIF fares cannot be used once post-ticketing changes are made.
*premium economy fare can be lower that higher classed economy fares. Subject to available Q/N/S classes in World Traveller.
Apply for a Lime account
Fill in our simple online application to start reaping the benefits of Lime's Flights or Groups service.
For other services please contact us using the enquiry form.