British Airways extends transatlantic network from Gatwick - Toronto and Vegas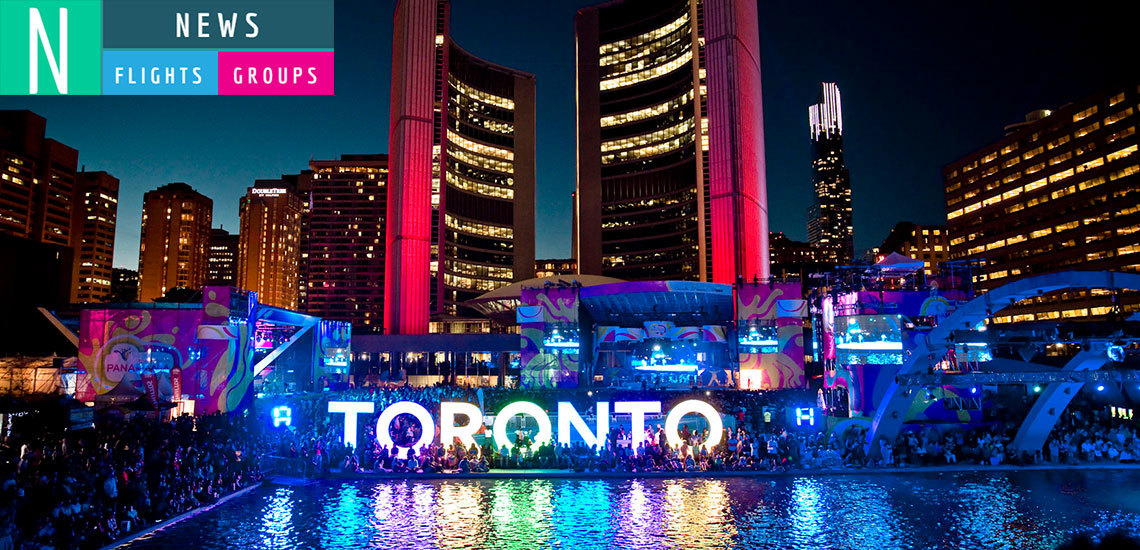 British Airways has announced it will be adding another two new transatlantic routes to its summer 2018 schedule at Gatwick. Toronto in Canada, will be taking to the air from 1 May, with three flights per week, and Las Vegas will be returning with three flights a week from March 27 next year.
The new flight to Toronto will be British Airways' first flight to Canada from Gatwick, and follows the recent introduction of new longhaul routes to Oakland and Fort Lauderdale in the US.
The Las Vegas route, which already operates from Heathrow, is in such high demand that the airline will now offer a service from the two biggest London airports to give customers access to a greater number of seats and a choice of departure airports.
The additional two destinations takes the number of new routes introduced at Gatwick in 2017 to six and the total number of routes flying from Gatwick to 71, 24 of them longhaul and 47 shorthaul.
Sean Doyle, British Airways' director of networks and alliances, said: "Gatwick has always offered a great range of longhaul destinations, but adding Toronto and Las Vegas to the summer schedule will take the number of transatlantic routes to 21, making Canada, the US and the Caribbean more accessible than ever before.
"It's particularly exciting to be adding Canada to the list of places our customers will be able to explore from Gatwick, and we look forward to welcoming our Canadian customers in to London."
British Airways Customers travelling from Gatwick will benefit from British Airways' modern facilities at Gatwick's south terminal, after the airline moved in at the start of the year.
Those travelling in Club World will also have access to a sophisticated new lounge area at Gatwick, which opened in spring as part of the airline's multi-million pound investment to benefit its customers with a focus on excellence in the premium cabins and more choice and quality for all.
Gatwick routes information:
ROUTE

FLIGHT NO.

DAYS OF OPERATION

TIMINGS (LOCAL)

EFFECTIVE FROM

TOTAL ROUTE FREQUENCY

Gatwick (LGW) – Toronto (YYZ)

BA2271

Tuesday, Friday, Sunday

11:55 – 14:45

1 May, 2018

3 per week

(summer only)

 

Toronto (YYZ) – Gatwick (LGW)

BA2270

Tuesday, Friday, Sunday

19:45 – 07:50 (following day)

Gatwick (LGW) –
Las Vegas (LAS)

BA2277

Tuesday

11:50 – 14:40

27 March, 2018

3 per week (summer only)

Gatwick (LGW) –
 Las Vegas (LAS)

BA2277

Friday, Sunday

11:55 – 14:45

Las Vegas (LAS) – Gatwick (LGW)

BA2276

Tuesday

16:30 – 10:30 (following day)

Las Vegas (LAS) – Gatwick (LGW)

BA2276

Friday, Sunday

16:35 – 10:35 (following day)
Apply for a Lime account
Fill in our simple online application to start reaping the benefits of Lime's Flights or Groups service.
For other services please contact us using the enquiry form.