British Airways help 73 year-old conquer first ever flight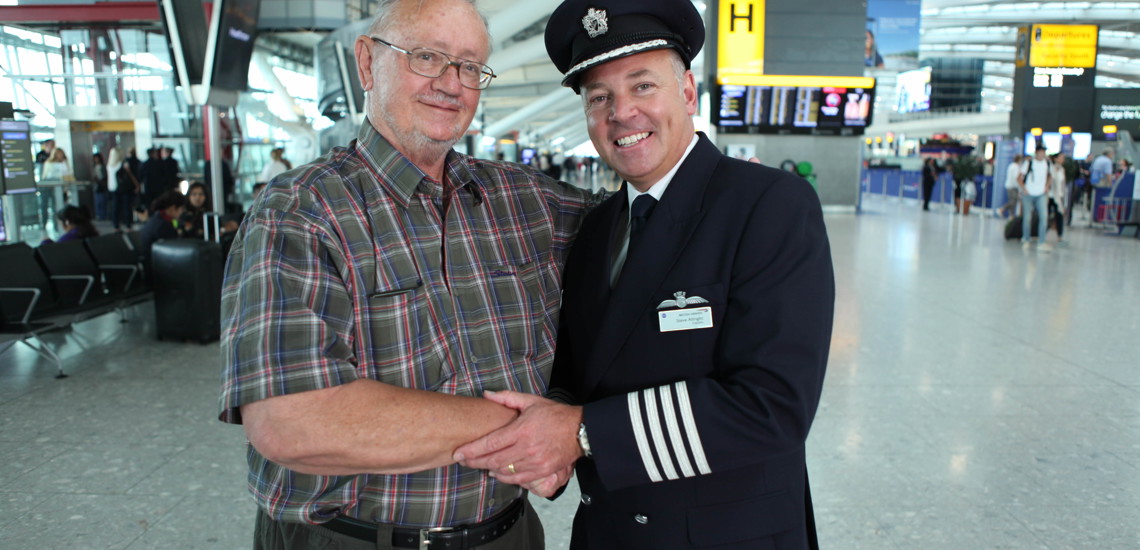 A new British Airways video shows 73-year old Ronnie Leach, who has suffered from a lifelong fear of flying, talking shortly after his first ever flight.
In the video Mr Leach explains how, having never stepped on a plane before in his life, he was able to face his fears and fly from Johannesburg to Heathrow on a British Airways A380 super jumbo to visit his daughter who lives in London – with a little help from the airline's Flying with Confidence course for nervous flyers.
Watch the full video here > 
Apply for a Lime account
Fill in our simple online application to start reaping the benefits of Lime's Flights or Groups service.
For other services please contact us using the enquiry form.