Why book Nashville with British Airways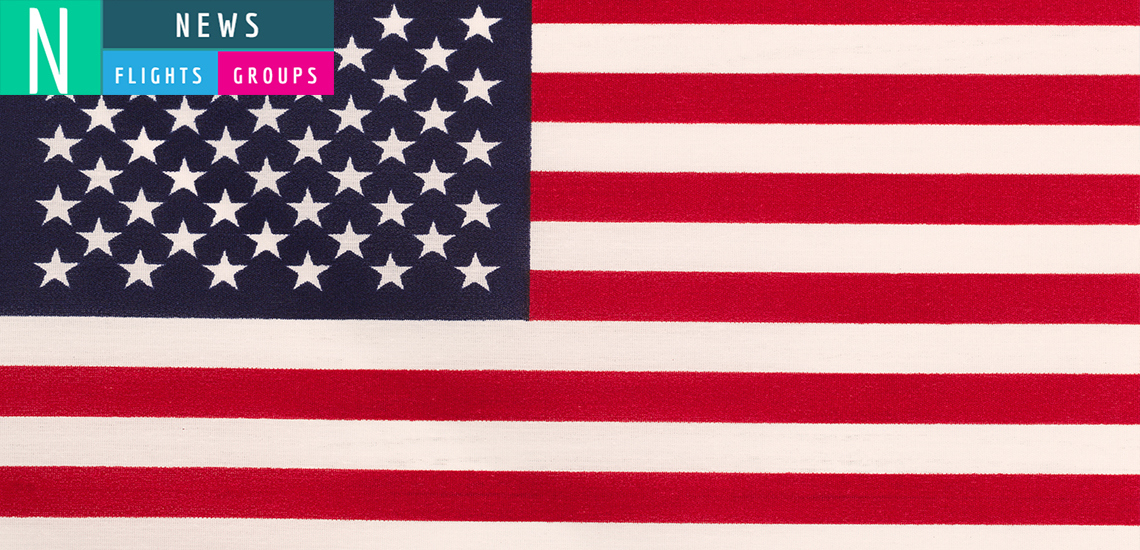 British Airways have recently announced their new route to Nashville launching 4 May 2018. Have a look below for some of the perks to travelling with the airline and how it can benefit you and your customers. 


From 4 May 2018 they will be the only airline to fly direct from Europe to the Tennessee capital with a flight time of around 9hrs 


The route will operate five times per week from London Heathrow


It'll be served by the Boeing 787-8 Dreamliner, one of British Airways' most technologically advanced aircraft offering individual widescreen TVs, a wide array of audio and video on-demand options, and an in-seat chat system enabling passengers to speak to friends and family sitting throughout the aircraft. 


Nashville is conveniently located between three interstate highways, making it the perfect starting point for a Southern fly-drive road trip


Great, quick route for business passengers travelling for annual conferences
Apply for a Lime account
Fill in our simple online application to start reaping the benefits of Lime's Flights or Groups service.
For other services please contact us using the enquiry form.