Gatwick - Caribbean & Indian Ocean Premium IT Christmas & New Year 2017/18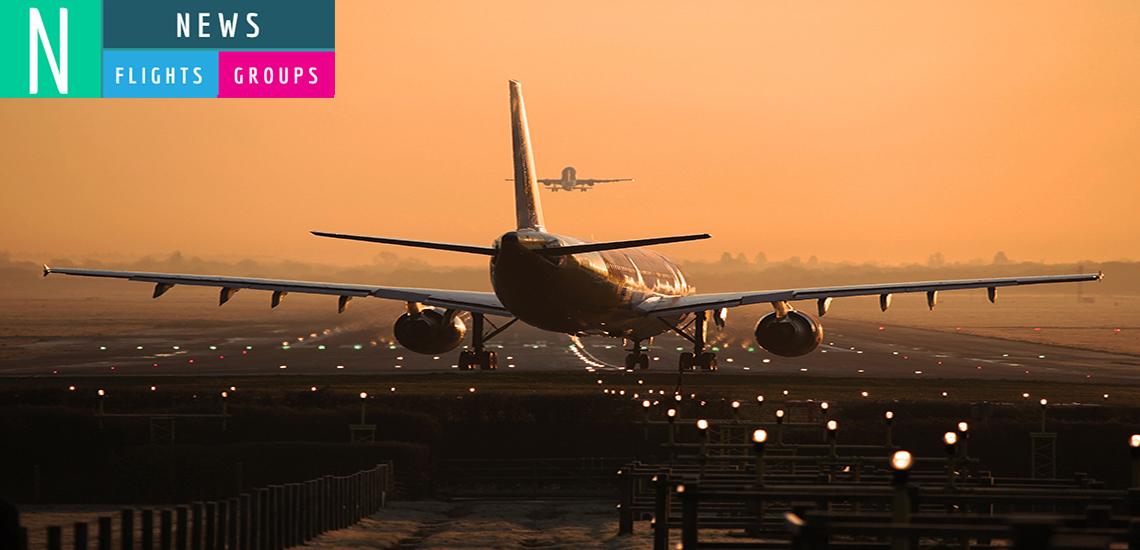 We're pleased to remind you that British Airways' premium flights to Mauritius, Male and selected Caribbean destinations travelling outbound over Christmas and up to New Year's Eve 2017 are now in system range. Currently classes C and D are available, but further classes may be opened in late January subject to demand.
Full details of all rules and booking conditions can be found in Lime's Flights system, but a brief summary is detailed below. Please take note of the adjusted ticketing deadline:
Ticketing deadline for A, C, D, R and I booking classes.
All itineraries containing BA flights to/from the above destinations must be ticketed at least 70 days before departure if travelling:
Outbound – ex LGW             15 December2017 to 30 December2017
Inbound – ex Caribbean       1 January 2018 to 11 January 2018
Ticket numbers must be entered into PNR's by this deadline. Any PNR's that do not contain legitimate ticket numbers on the 70th day before departure will be cancelled automatically without reference. This includes bookings containing waitlisted sectors.
This is an automatic process that continues over weekends so please be extra vigilant in checking bookings that involve travel on Saturdays or Sundays as the ticketing deadlines draw near. 
All bookings made within 70 days of departure must be ticketed within 7 days of making the reservation.
The ticketing deadlines apply equally to inbound sectors between 1 - 11 January 2018. 
Duplicate bookings:
Blocking duplicate space is an abuse of the system. The peak flights are regularly monitored for this.  Action will be taken against any operators found to be misusing the system especially over this peak period. 
Thank you for your continued support of British Airways' services to the Caribbean. If you have any questions regarding this policy for premium fares please contact our Flights Customer Service team >
Apply for a Lime account
Fill in our simple online application to start reaping the benefits of Lime's Flights or Groups service.
For other services please contact us using the enquiry form.