LGW terminal move - what can your customers expect?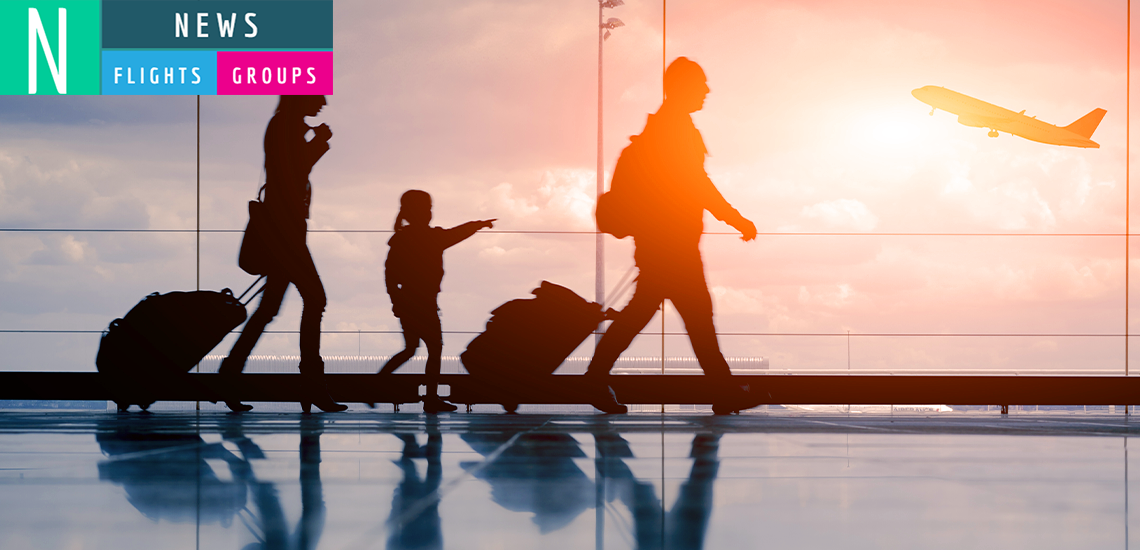 From today (25 January 2017) British Airways will now operate from the South Terminal at London Gatwick Airport. 
Departure information
All Gatwick flights operated by British Airways depart and arrive at the South Terminal from 25 January 2017. 
Check-in information
Customers can check-in at Zones A and C in the South Terminal. The zones will feature 29 check-in desks in addtition to the 12 self-service bag drops. Customers must be in possession of a boarding pass in order to use a self-service bag drop. 
Are you a premium member?
The premium check-in area is located in Zone A of the South Terminal.
The brand new British Airways lounge facility will be available to customers shortly.
In the meantime, BA First and Gold card members, plus oneworld equivalent, will be invited to use the No1 Clubrooms Lounge in the South Terminal.
In addition, all eligible customers travelling to New York (JFK), Bermuda (BDA), and Jersey (JER) may also make use of this lounge.
All customers travelling in Club World and Silver card members, plus oneworld, will be invited in to the Speedbird Lounge. 
All British Airways staff at the South Terminal are excited to welcome all of your customers to the new facilities and will be on-hand to provide any assistance or information to your customers throughout their journey.
We will be sure to keep you updated on any further premium lounge development. 
Apply for a Lime account
Fill in our simple online application to start reaping the benefits of Lime's Flights or Groups service.
For other services please contact us using the enquiry form.