Operational update - Amendments to ticketed bookings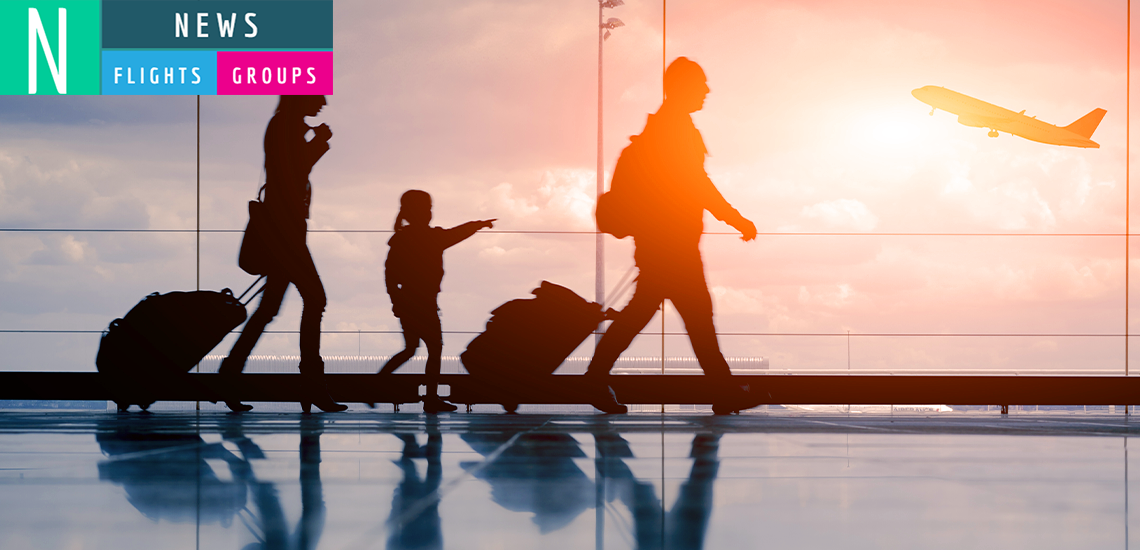 British Airways have recently updated their policy on amendments meaning we can only accept amendment requests up to 2hrs prior to departure of original flights.
Download your amendment form here >
Apply for a Lime account
Fill in our simple online application to start reaping the benefits of Lime's Flights or Groups service.
For other services please contact us using the enquiry form.