Operational update - British Airways' adjustment to seasonality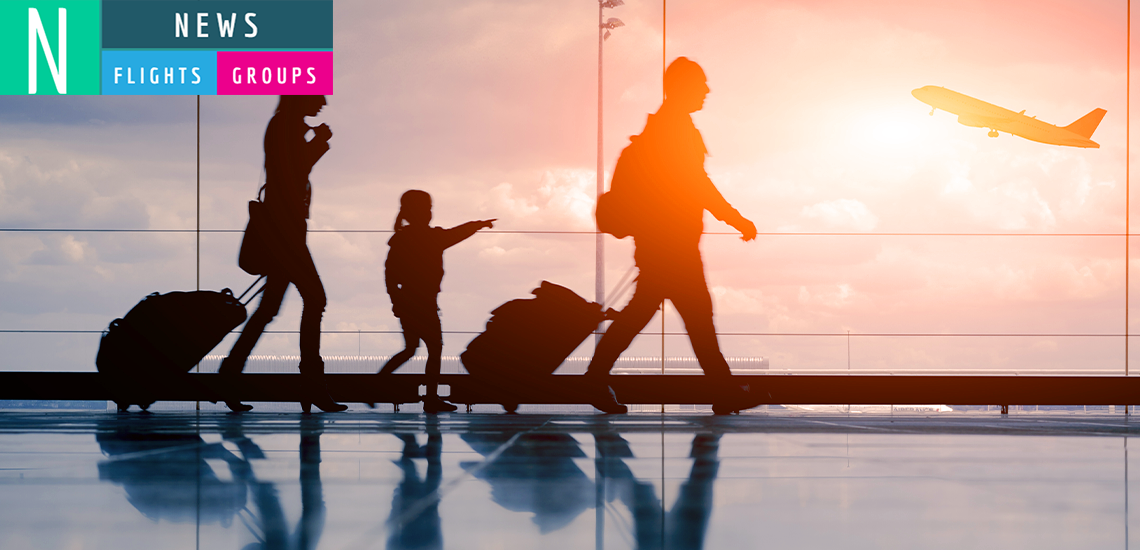 As of 6 December American Airlines, British Airways, Finnair and Iberia changed the way they apply seasonality to a variety of destinations.
 Previously, the date of the outbound flight determined the seasonality of the fare for the entire itinerary.

Now, the fare for the majority of itineraries is determined by the seasonality of each inbound and outbound sector (unless specified otherwise in the fare rules). The fare for each sector will have the appropriate seasonality and the final fare will be determined by combining these fares.
This change is applicable to Inclusive Tour, Seat Only and Published fares
The fare for any bookings made prior to the change that have not yet been ticketed, will be honoured subject to ticketing time limit rules.
Should you have any questions or concerns, please contact our Customer Support team.
Apply for a Lime account
Fill in our simple online application to start reaping the benefits of Lime's Flights or Groups service.
For other services please contact us using the enquiry form.