Slipper way to China with British Airways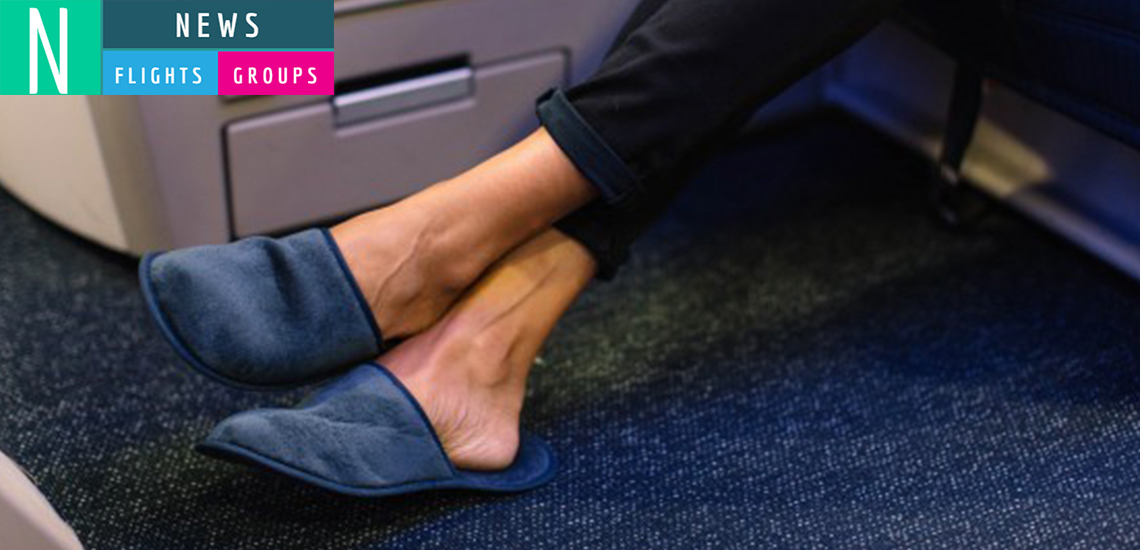 British Airways has made a number of changes to the service customers will receive on flights to and from China and Hong Kong to make them feel more at home onboard.
New dark blue slippers will be introduced in Club World and World Traveller Plus ahead of Chinese New Year.
The airline has also added Twining's green tea as a beverage option in all cabins, giving a nod to the infamous tea culture that both China and Britain share.
Customers will also now receive bilingual menu cards and the option of chopsticks or cutlery when dining.
Richard Tams, executive vice president China, said: "We understand how important it is for our customers to feel comfortable when flying with us. Following customer feedback we have added a number of extra touches to our flights to and from China. These include slippers, green tea and chopsticks, which we hope will add value and create a more culturally authentic experience for Chinese customers when they choose to fly with us"
British Airways' menus are tailored to suit each route. Customers traveling to China and Hong Kong can expect to enjoy things such as stir fried Kung Pao Chicken or Pork Wonton soup with pak choi and noodles in January.
Apply for a Lime account
Fill in our simple online application to start reaping the benefits of Lime's Flights or Groups service.
For other services please contact us using the enquiry form.