Threatened industrial action 19-21 January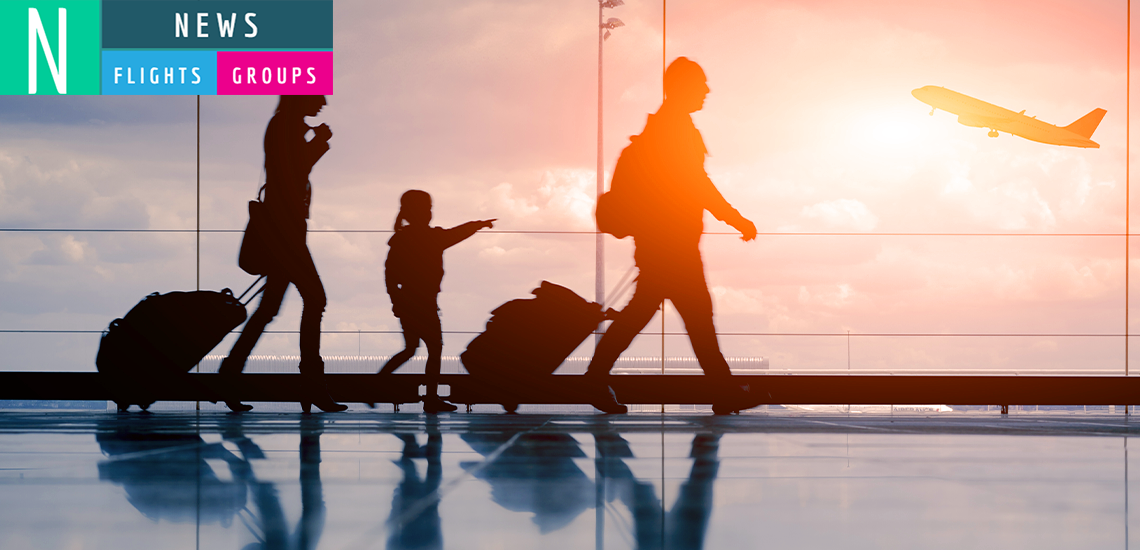 The trade union Unite has announced that it intends to hold a further set of industrial action involving one of our five cabin crew fleets on Thursday 19, Friday 20 and Saturday 21 January 2017
British Airways' contingency plans, which were successful during the previous two days of industrial action, will once again ensure that all of their customers will travel to their destinations.
BA will publish their plans on Monday 16 January to customers, who have bookings on the days of threatened industrial action.
Apply for a Lime account
Fill in our simple online application to start reaping the benefits of Lime's Flights or Groups service.
For other services please contact us using the enquiry form.