#Unforgettable - Vegas holiday makers get a BA surprise!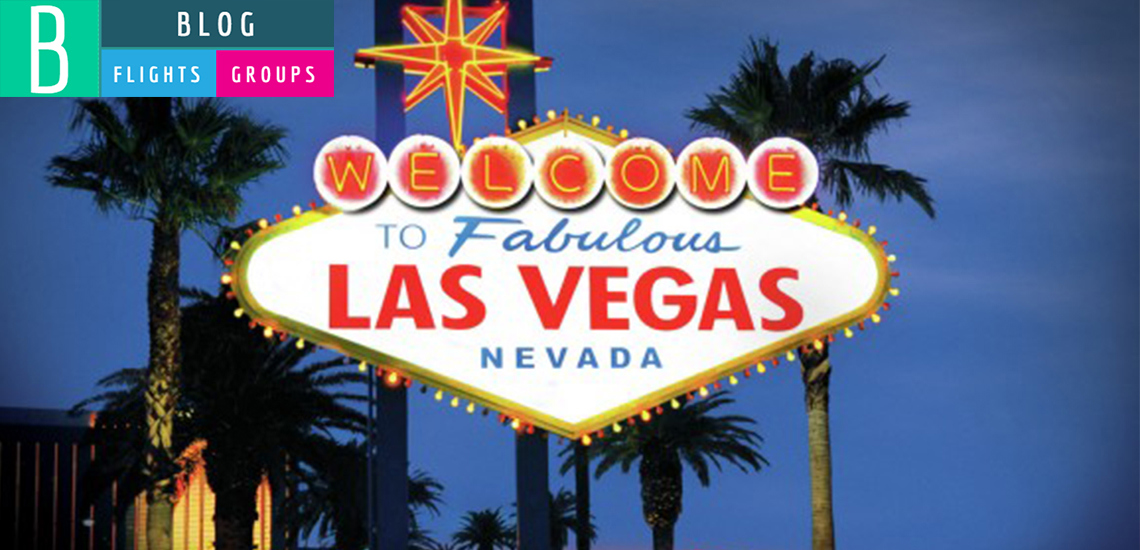 Twenty six year-old Hannah Smith from Aberdeen had booked a holiday to the party town to celebrate being cancer-free, after falling ill with a rare malignant peripheral nerve sheath tumour at the age of just 24. The rare illness, which saw Hannah undergo painful treatment for a year, left her with difficulties walking.
But she and her pals were astonished when they arrived at Heathrow's Terminal 5 to find they had been upgraded to 'First' with all the perks that come with it, including free Champagne, flat bed suites and access to plush lounges.
A behind-the-scenes video, capturing Hannah's story, is available to view here >
 After a luxurious First class flight, Hannah and her friends were whisked off to Las Vegas' most iconic resort – Caesars Palace – where they were upgraded from their standard rooms to the Nobu Hotel's glamorous Hakone Suite. The stunning suite in the luxurious boutique hotel within a hotel included a living area, its very own bar, two separate bedrooms fit for celebrities, and a sweeping panoramic view of Las Vegas Boulevard.
Hannah, said: "Being ill makes you realise that life is for living - and Las Vegas is certainly a place to feel alive!
Our trip turned from a holiday in to a something out of a Hollywood film, with limos, helicopters, a glamorous hotel suite, even a private breakfast for us with a local celebrity chef overlooking the Grand Canyon. It was more than I could ever have dreamed of, I'll never forget it." 
Adam Daniels, British Airways' chief commercial officer, said: "One of the nicest things about flying customers all over the world is having the opportunity to make their trip special.
"Hannah and the friends who supported her deserved a really memorable trip, and with our good friends in Las Vegas, we were able to create something really magical. In 2017 we'll be creating even more unforgettable flights and holidays for all our customers all over the globe
British Airways is also inviting customers who have booked a trip with them in 2017 to email their stories in, in the hope of making another person's trip #unforgettable.
Apply for a Lime account
Fill in our simple online application to start reaping the benefits of Lime's Flights or Groups service.
For other services please contact us using the enquiry form.