Grow with us - Apprenticeship opportunities in Cheshire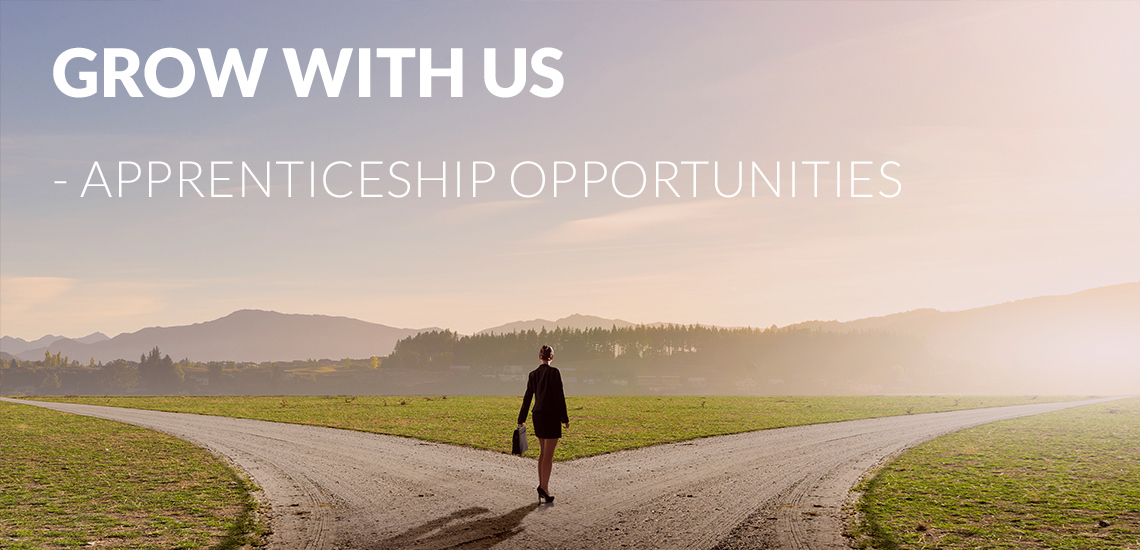 We're very pleased to announce that we are launching an apprenticeship programme across our business. This opportunity is open to anyone 18 or over and is a great way to develop your travel trade knowledge and build on your skill set. 
Apprenticeships are an ideal way to start your career as they combine on-the-job training with off-the-job learning, and provide an effective way of growing your skill base as well as offering an alternative route into a career where you can still learn whilst earning money.
This year we are offering the following apprenticeship opportunities:
Finance Apprentice Accounting -  level 3
Customer Service Apprentice Travel Services  - level 3  (1x evening night shift)
IT Support Apprentice IT User Skills – level 3
Apply by 18 August 2017!
Find out more and apply for our current apprenticeships available here >
Apply for a Lime account
Fill in our simple online application to start reaping the benefits of Lime's Flights or Groups service.
For other services please contact us using the enquiry form.