Distribution Technology Charges - what this means for you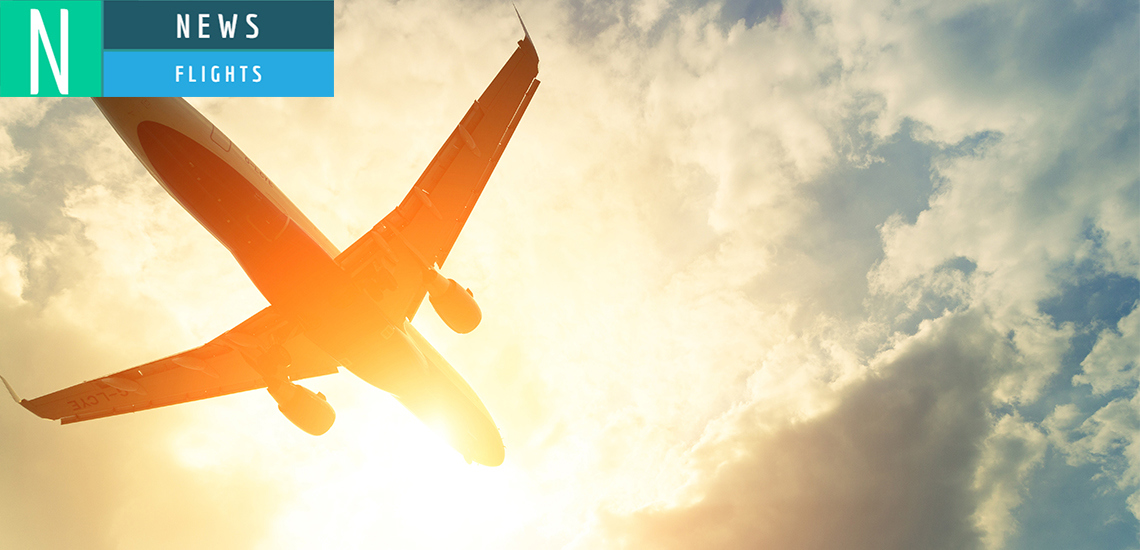 You may be aware of IAG's announcement regarding their distribution changes, New Distribution Capability (NDC) technology plans and how this may affect trade partners.

Upcoming changes summarised:

Over the last few years British Airways and Iberia have played a leading role in innovations involving NDC. This technology brings customers, agents and airlines benefits in merchandising flexibility and richer content.

IAG will continue to work with GDS providers to distribute content to agency partners via existing solutions, however these systems and their tradi­tional technology solutions carry significantly greater costs to BA and IB.

Therefore, from 1 November 2017, British Airways and Iberia will apply a charge of £8 per fare component* to any bookings which are not made using an NDC based connection or through other channels such as IAG websites, airline sales offices (such as Lime World) and call-centres.

What this means for your business:

As Lime World are British Airways strategic partner, NDC capabilities have already been introduced to our Flights system (Group fares do not incur a DTC, and so users of this service remain unaffected).

As such, whilst other trade partners will incur the new surcharge for bookings created directly in a GDS, Lime are in a position to avoid passing on these costs to our own customers who create bookings via our online Flights booking system from 1 November 2017; and therefore you will be exempt from this new surcharge via Lime.
We hope this assures you that membership with Lime World offers a solution to avoiding these changes, and that we will continue to develop our solutions to ensure you have the best booking experience.
If you've queries or concerns regarding the charge, or want to speak about your account options, speak to our Business Development team on 
0151 350 1171
Apply for a Lime account
Fill in our simple online application to start reaping the benefits of Lime's Flights or Groups service.
For other services please contact us using the enquiry form.