Cathay Pacific codeshare changes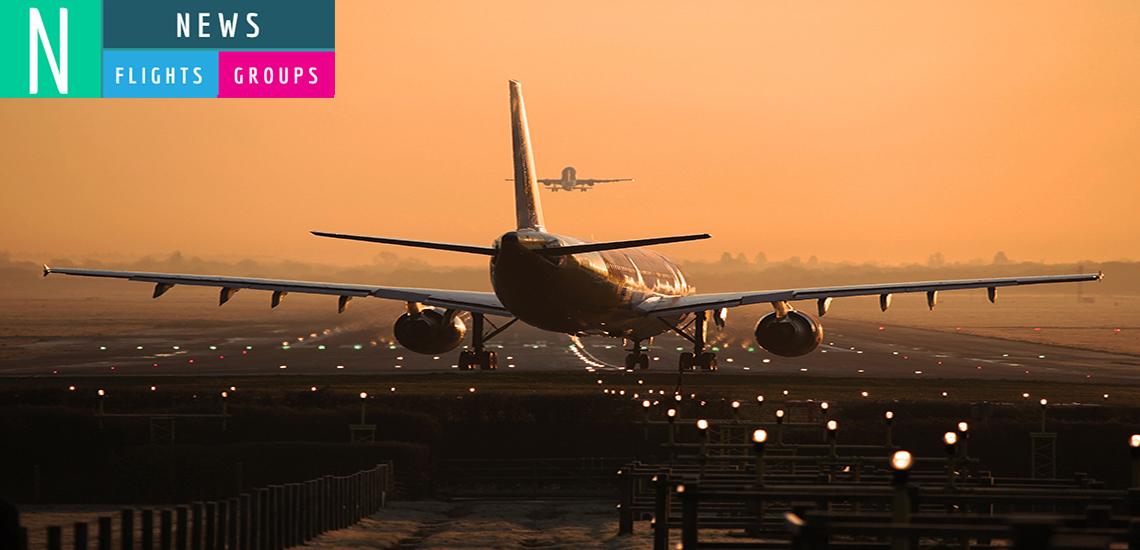 British Airways' oneworld partner Cathay Pacific (CX) is carrying out some system changes this weekend, starting on Thursday 16 March that will affect codeshare flights departing on 21, 22 or 23 March 2017.
BA*CX codeshare services for travel on 21, 22 and 23 March 2017 inclusive, will be closed for sale from tomorrow Thursday 16 March 2017.
Customers already booked on a Cathay Pacific codeshare for travel on these dates will also see a flight code change from BA*CX to CX Prime.
For new bookings
BA*CX codeshare flights departing on 21, 22 or 23 March 2017 will be closed for sale from tomorrow, 16 March
Customers requiring a booking on Cathay Pacific will need to be sold a prime CX flight
No other dates are affected
For bookings already made
On 16 March, BA*CX codeshare sectors will be switched to CX prime
This is only for flights departing 21, 22 or 23 March 2017
The original BA*CX sector will be changed to UN status
A new CX prime sector will be added with TK status
In most cases, the same selling code will be used for the new CX prime TK status sector
If for some reason the same booking class is not available, please leave the PNR on hold as Cathay will need to be contacted by BA RevMan department
RevMan will add a waitlist sector (HL status) in the lowest class in the same cabin (or K class) for Cathay to confirm by Friday 17 March
What action to take
New bookings or voluntary changes
Book into the CX prime sector
Flight will be quoted accordingly for CX prime
Bookings already made
Customer may receive a cancelled/re-accommodated notification or view their 'changed' booking on MMB
Booking will also be on your servicing Q
Please reassure the customer that their flight is still operating as normal
Advise them of their new CX flight number
Change the TK sector to HK
Delete the old UN sector
Reissue the ticket using ATU (Trade need to involuntary reissue)
If the new sector is UC or HL status, please put the booking on hold as it will be confirmed on Friday 17 March by Cathay
Conditions of Carriage do not apply as the flight has not been cancelled
Please contact our customer support team if you need assistance with your booking.
Apply for a Lime account
Fill in our simple online application to start reaping the benefits of Lime's Flights or Groups service.
For other services please contact us using the enquiry form.