An apology from Alex Cruz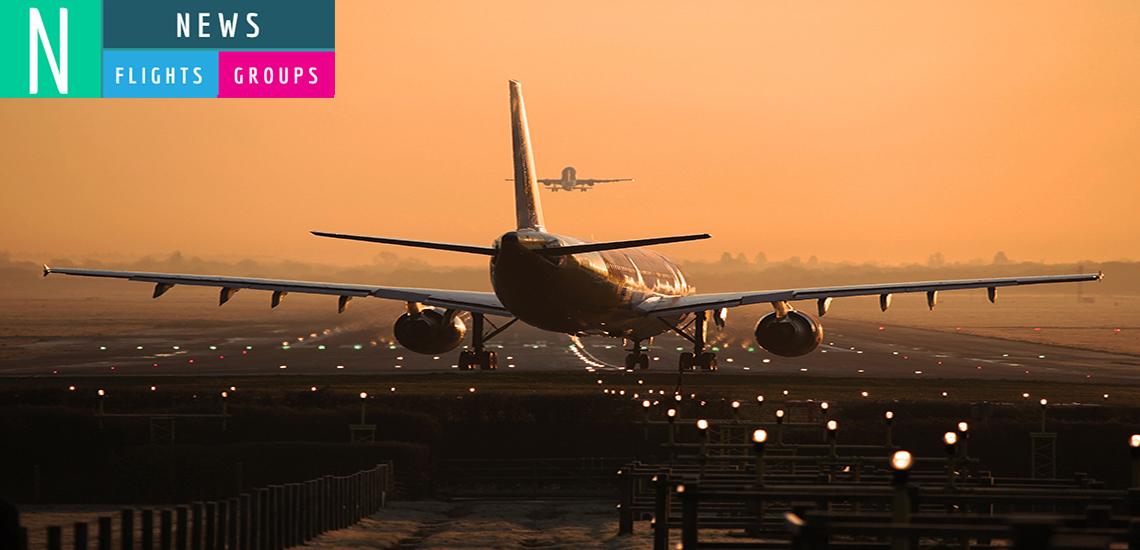 I know that your customers will have been affected by the IT system failure over the weekend and I wanted to contact you personally to apologise.
I am extremely sorry for the significant levels of disruption and our inability to communicate quickly about what was happening. I appreciate this caused a great deal of frustration to you and your teams who were trying to support affected customers. I assure you we don't underestimate how inconvenient this was, particularly for those customers who missed holidays, special occasions or could not be reunited with their bags.
We operated a near-normal schedule on Monday but we know we have more work to do and our teams are working hard to support you and our customers. We want to offer practical help for your customers if they are still experiencing issues caused at the weekend.  
Flights – re-booking or cancellation
If your customers are travelling in the next few days you can check the status of their flight here. If your customers' flight was cancelled as a result of the IT issues please visit batraveltrade.com for the latest customer guidelines.
Delayed baggage
If your customers have not received their luggage please advise them to not come to the airport to collect it as BA are currently in the process of sorting through the backlog so we can deliver it to them via courier. If you have your customers' baggage file reference you can check the status here.
If your customers need to purchase essential items while they wait for their luggage please advise them to do so, keeping any receipts and BA will try to reimburse as quickly as possible. A claim can be made through British Airways' Customer Relations team here.
If you are having any problems at all about delayed luggage please contact British Airways' contact centre team.
General advice and claims for expenses
Please advise your customers to keep any food, transport and accommodation receipts and to make a claim for reimbursement through British Airways' Customer Relations teams here. 
For additional information about customer rights and what your customers can submit a claim for under EU compensation regulation, please click here
While teams worked very hard to resolve the issue, the problem continued longer than we expected. The uncertainty that these issues caused and the impact to travel plans cannot be repeated and British Airways are doing everything they can to put measures in place to avoid this happening again.
I sincerely hope that you will accept my apology.
Kind regards
Alex Cruz
Chairman and CEO
British Airways
Apply for a Lime account
Fill in our simple online application to start reaping the benefits of Lime's Flights or Groups service.
For other services please contact us using the enquiry form.