British Airways IT system failure from 27 May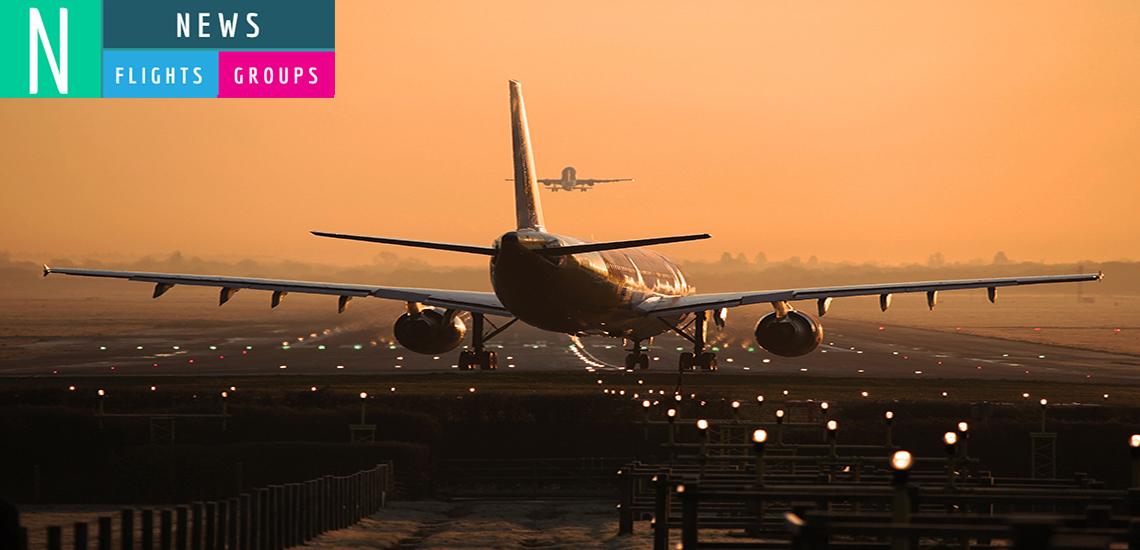 British Airways have experienced a major IT system failure that is causing very severe disruption to our flight operations worldwide.
The terminals at London Heathrow and Gatwick have become extremely congested so the airline has cancelled all flights from Heathrow and Gatwick on Saturday 27 May 2017.
Passengers are advised not to go to the airport for flights departing within this time.
For passengers travelling from any airport throughout the Bank Holiday weekend, it is advised they check the status of their flight before heading to the airport.
Passengers whose contact information has been added to their booking via ba.com will have been contacted if they are affected. Please urge your passengers travelling over the coming days to add their contact details to their booking in case further flights are affected.
Unfortunately since booking administration is also affected by this issue, Lime are unable to assist with any manual booking administration. Our online booking systems remain available throughout for self-servicing your bookings. 

From 9:00 Sunday 28 May, subject to British Airways' systems being back online, our offices will be open with a team of staff available to assist where possible with your affected bookings.

For the latest information on this issue, please refer to British Airways' website >
Apply for a Lime account
Fill in our simple online application to start reaping the benefits of Lime's Flights or Groups service.
For other services please contact us using the enquiry form.