British Airways updated baggage allowance policy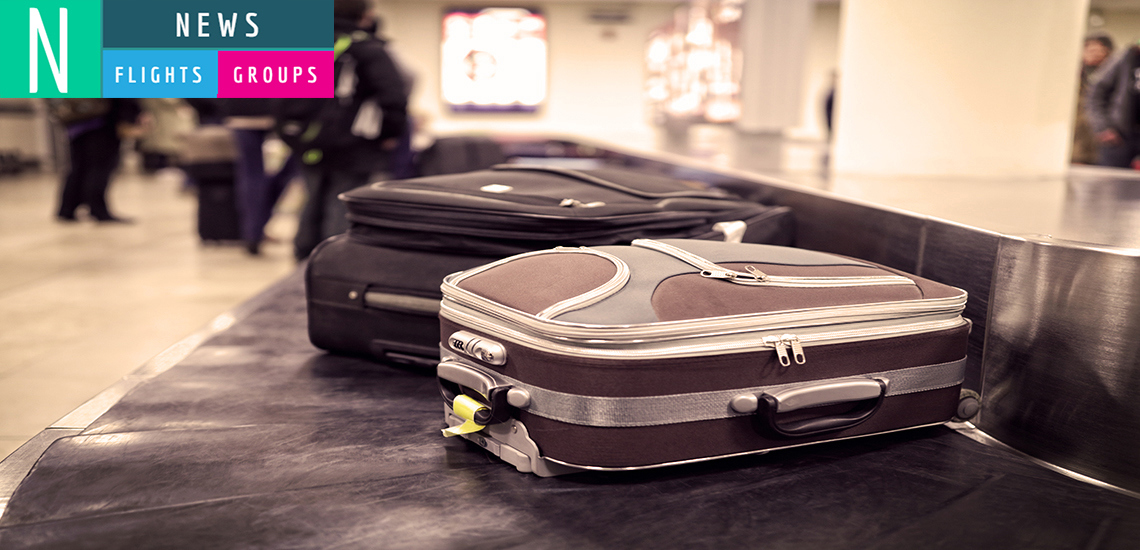 Effective from 18 October 2017 British Airways is removing the Most Generous Baggage Allowance.
For new bookings the customer will receive the baggage allowance applicable to the cabin they are flying in on a return/stopover journey.
The most significant international operating carrier (MSIOC) rule will still apply on a single journey component involving a connection (less than 24 hours).
Example
CPH-DXB: if Club Europe is booked on the CPH-LON sector and World Traveller on the LON-DXB sector, the World Traveller baggage allowance would apply.
If the connection is outside 24 hours this is classed as a stopover journey and the ticketed allowance for each sector would apply.
Impact on bookings following the removal of MGA
Existing booking

The change will NOT impact existing bookings made prior to 18 October 2017.
MGA will be retained on all existing bookings.
Voluntary/involuntary changes made to these existing bookings will retain MGA.
New booking
The change will impact all new bookings made on/after 18 October 2017.
All BA flights (short haul and long haul).
No change to interline rules.
Please note: Executive card members will still receive their enhanced baggage allowance
Charges for extra baggage
Your customers can take more bags than their allowance, which are charged per bag up to a total of 10 per person, including their allowance.
Find out more on extra and overweight baggage here >
Apply for a Lime account
Fill in our simple online application to start reaping the benefits of Lime's Flights or Groups service.
For other services please contact us using the enquiry form.