British Airways launches new premium transfer drive service at Heathrow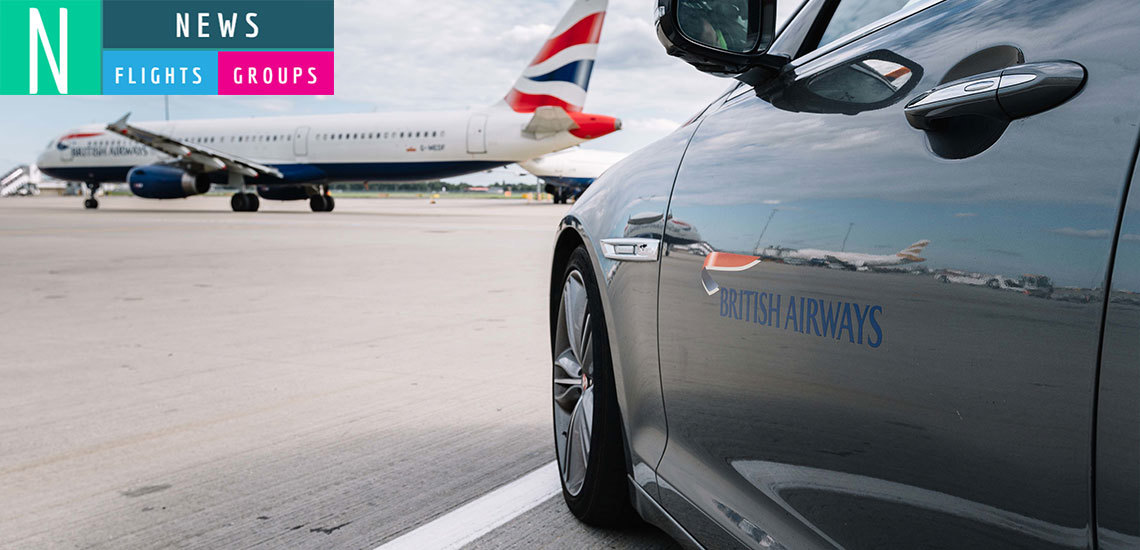 British Airways is introducing a new service called Premium Transfer Drive at Heathrow to ensure that customers who are at risk of missing their connection are able to catch their onward flight.
The new scheme applies to customers travelling on a UK domestic flight, who are connecting on to either a shorthaul flight in Club Europe, a longhaul service in Club World (longhaul business class) or First, or who are Silver or Gold Executive Club members.
British Airways' team at Heathrow will track these customers, and where there's a risk they will miss their connection, will provide an 'airside' car transfer between one flight and the next.
They will also send a message to the inbound aircraft, so the cabin crew can inform the customer that a car will be waiting to transfer them, thereby alleviating any stress or worry.
Carolina Martinoli, British Airways' new director of brand and customer experience, said: "Missing a connection is one of the most stressful situations a customer can experience, so helping them through that journey and keeping them informed is critical. The new premium transfer service will enable us to identify customers who are at risk of missing their onward flight, and proactively arrange to collect them by car, whisking them directly to their next flight.
"We're already receiving great customer feedback from customers who have benefited from the new service and as WiFi is introduced on our aircraft, we'll also be able to use that to communicate directly with customers about their onward flight."
British Airways is investing £400 million in Club World with an emphasis on improved catering and sleep. At Heathrow a First Wing check-in area with direct security and lounge access has opened, and lounges around the airline's network are being revamped and improved.
The Club Europe cabin has been introduced on UK domestic services and recent catering improvements have been introduced in Club Europe as well as across all longhaul cabins. 
British Airways customers can look forward to the latest generation WiFi across British Airways' longhaul and shorthaul fleets over the next two years.
Apply for a Lime account
Fill in our simple online application to start reaping the benefits of Lime's Flights or Groups service.
For other services please contact us using the enquiry form.