Tips & Tricks - are you finding your preferred Flights itinerary?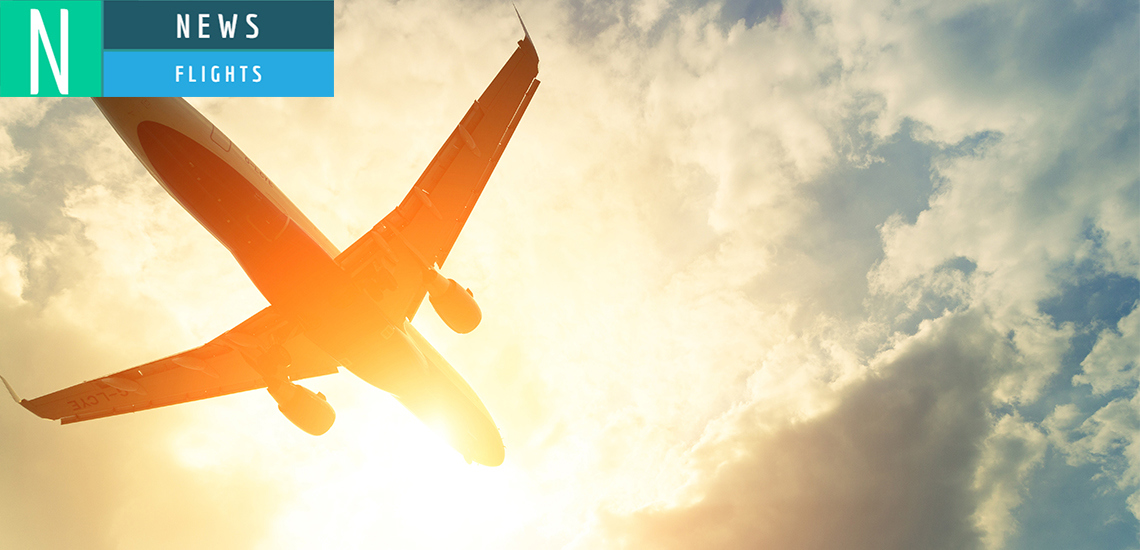 Calendar function
The Flights calendar function enables all our users to view prices +/-3 days of original search request. 
With this visual function, users are able to see at a glance whether they could be saving on travel dates a few days before or after initial request.
What do users see? 
1. On initial search you will see the price for your searched dates highlighted in blue, accompanied either side by the prices for +3 days and -3 days (please note, these fares are a from price, and may alter depending on itinerary selected each day)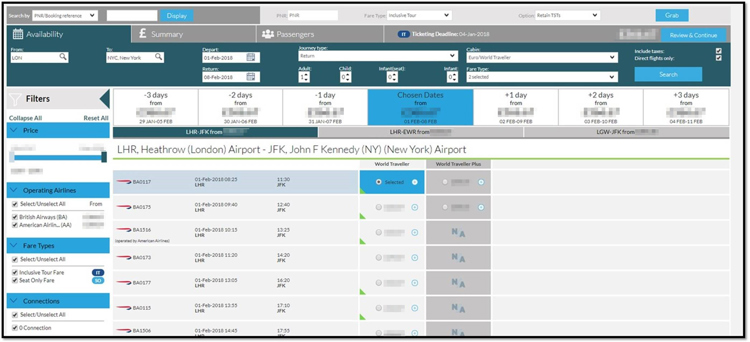 2. If you want to select an alternative fare on one of the other days, our system will ask you to confirm your re-submission
3. Once you have confirmed your selected dates, a new search will appear with the prices for +/-3 days displayed.
Find out what our Senior Business Development Executive Todd thinks of this Flights feature> 
Selecting the correct return itinerary
Watch our video below to see how to correctly select your preffered inbound and outbound itinerary for your customers.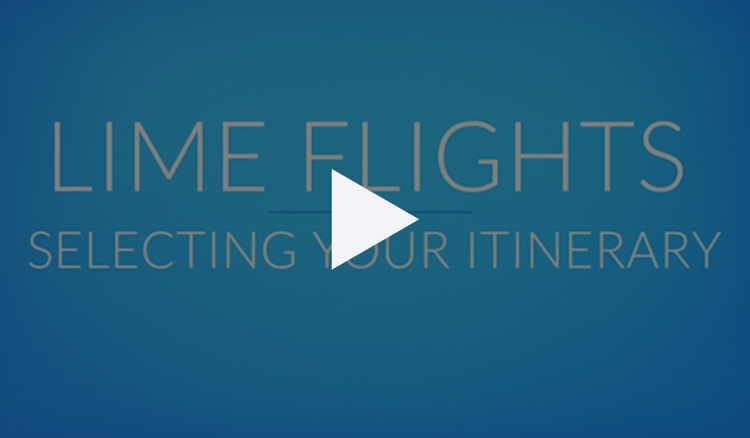 Apply for a Lime account
Fill in our simple online application to start reaping the benefits of Lime's Flights or Groups service.
For other services please contact us using the enquiry form.