How using Instagram can benefit your travel business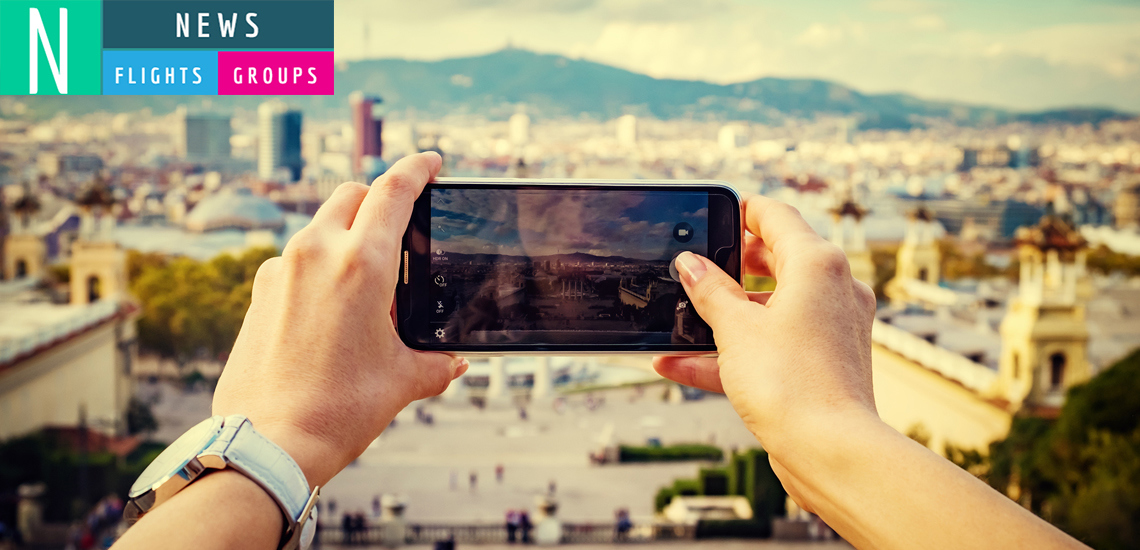 Did you know that social media can be a great way to keep current customers engaged, as well as drive new business? Here at Lime, we want to support your business in any way that we can so during this month's Kudos incentive, we're using Instagram to show how you can add a bit of sparkle to your online presence.
So, whether you're an international brand or a small independent agent, check out our top five tips for how you can use Instagram to benefit your business.
Showcase new destinations
Have you just introduced a new destination to your books? Or have you just been on an fabulous FAM trip? Showcasing the most beautiful or interesting areas is a surefire way to incite wanderlust among your customers and beyond! Studies* have even found that around 40% of millennial Instagram users find new travel destinations while scrolling through their feed so as you build a following, your posts have the potential to make a real difference to your bottom line.
Don't have access to your own photography? Request stock imagery from tourist boards or team up with travel bloggers if you have the budget to commission some original images. We're proud to offer Lime Flights customers access to our asset bank, packed full of British Airways pictures and snapshots of destinations to use. The winners of this month's Kudos incentive will also receive a team prize to help them capture better photos than ever…perfect for giving your account a boost!
Share your customers experiences
How do you feel connected to your favourite brands? From our personal experience, we know that if a company starts up a conversation with us, or shares a picture we've tagged them, it makes us feel like we can engage with them on a more personal level. In terms of brand awareness and loyalty, interacting in this way online can really help to boost these traits.
Ask your customers to tag you in their holiday pictures when they go away and, as well as being able to see feedback in real time, you can share this content on your own feed. If you're a relatively small or new business, these positive testimonials can be incredibly helpful for prospective customers who may be coming across you for the first time.
Share your experiences
It's becoming more and more apparent that people want to see the human side behind their favourite brands. If you're lucky enough to travel frequently, share your favourite parts of the countries you're selling. Train your staff up so that you can hand over the reins to let them document their experience when they jet off on educational or FAM trips.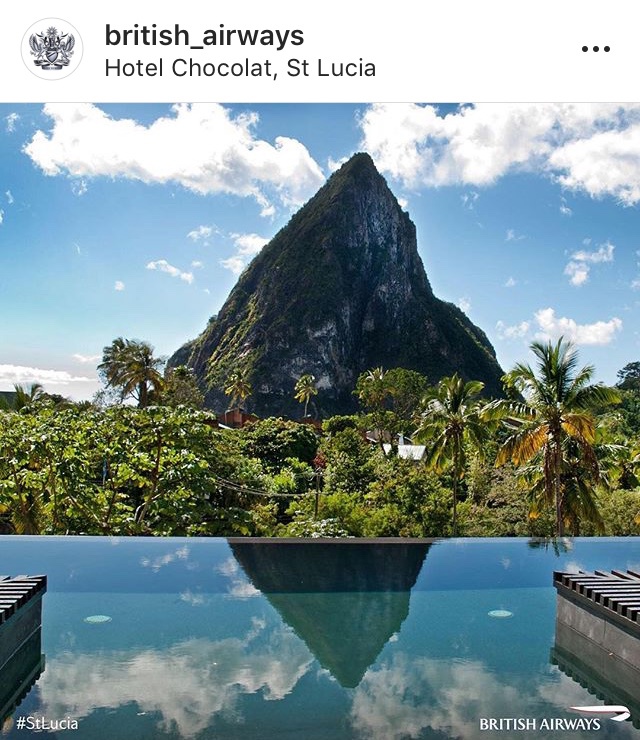 The personal touch can make the world of difference as your customers can experience what you're seeing in real time! Plus, thanks to FAM trips often offering insider access or behind the scenes hotel tours, you have the opportunity to showcase parts of a destination that the majority of tourists might not ever seen. Will you be allowed to take a sneak peek inside the most luxurious suite in the hotel? Film a mini room tour – it's bound to be a hit!
Reinforce your key messages
While Instagram will always be a primarily visual platform, many creators are now using their captions in a more impactful way than ever. Think about it: it's easy to double tap and like pictures on your feed as you scroll without even realising which account has posted them but captions? They make you slow down, tap to read more and then stop to read. If you don't make use of these captions, it could be a wasted opportunity to connect with your audience.
The key here is to offer something valuable and cohesive with your brand values. If you're a budget agent, announce a sale or give tips for how to travel affordably or with a family. Alternately, luxury agents could share insider tips on the hotels offering the newest experiences or in-depth pieces on hidden gems.
Show off your personality
Finally, if you're an online travel agent without much face-to-face customer interaction, this could be a great way to really get the personality behind the brand out there. Whether you love celebrating birthdays in the office or simply want to introduce the customer service team, anything that helps people put a face to a name can make fun content. After all, people buy from people!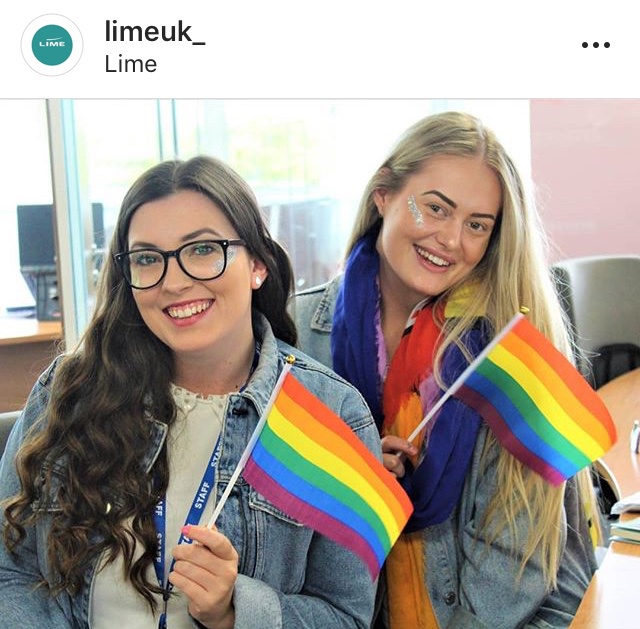 Whether you're a seasoned pro or a total newbie, our August Kudos incentive is the perfect way to get started with improving your Instagram game. Not only could this help to boost your Marketing strategy, you could be in with the chance of winning a smartphone photography workshop for the team – perfect for making those travel shots better and better!
To get started, register on our Kudos page and head over to follow limeuk_ on Instagram. Here, you can earn points on interactions such as sharing your travel snaps using the hashtag #LimelightOnKudos. At the end of the month, the company with the most points will win!
*Study data taken from http://www.travolution.com/articles/102216/survey-highlights-instagram-as-key-factor-in-destination-choice-among-millennials
Apply for a Lime account
Fill in our simple online application to start reaping the benefits of Lime's Flights or Groups service.
For other services please contact us using the enquiry form.