British Airways is really taking off at London Gatwick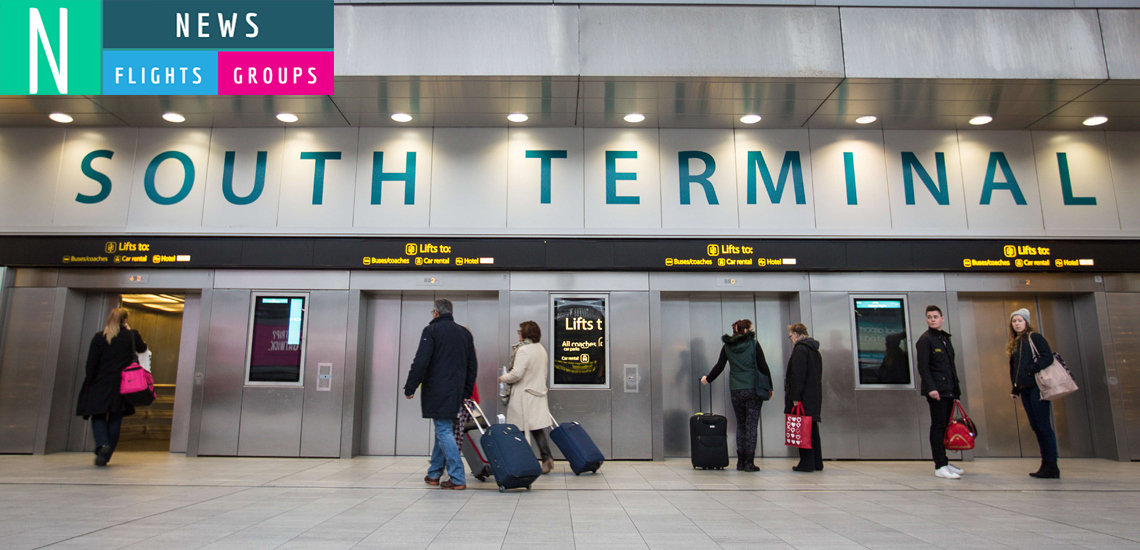 It's been a year of investment and exciting change but British Airways aren't stopping there!
Customers flying on their Boeing 777 fleet on selected routes from Gatwick* will experience enhanced cabins in these aircraft:
World Traveller Plus cabins are bigger than before, fitted with 52 brand new seats. They remain at a 38-inch seat pitch and eight-inch recline but now include new foot and leg rests in all rows and enhanced six-way head rests with adjustable ears to help customers of all heights relax and sleep. They also have stylish at-front cocktail tables and in-arm tray tables
World Traveller cabins are fitted with the newest, most enhanced seating of its type, featuring six-way head rests with adjustable ears for added comfort and movable middle armrests on the majority of seats. Standard seat pitch remains at 31 inches and five-inch recline
In Club World cabins, customers will find enhanced seating, with updated features that make their experience feel even more premium and restful such as new seat foams and dress-covers
All new Panasonic IFE with 10" screens in World Traveller and 12" screens in World Traveller Plus, offering four times more choice, including movies, television and audio programmes
Improved power outlet and USB sockets for using electronic devices during the flight.
And since the start of 2018, British Airways have been busy with the following upgrades:
A more luxurious Club World
As part of a £400m investment, business class customers in Club World can enjoy luxurious new bedding courtesy of The White Company. Over the course of 2019, British Airways will be rolling out restaurant-style dining and service.
More choice of meals in Club Europe
British Airways are making some exciting new changes to the Club Europe menu, adding delicious new options and more customer choice.
Improved catering in World Traveller
British Airways have introduced an exciting and expanded new menu, which provides more quality and quantity in both meals and snacks. A new, four-course main meal has been developed with regional options depending on the route. Graze snack boxes are offered on the longest flights, Magnum ice-creams on daylight flights from London and a Tuck Box on inbound and overnight flights
Premium customer service at Gatwick airport
British Airways home in London Gatwick's South Terminal gives customers a premium experience from beginning to end, offering a dedicated premium check-in area and enhanced lounge facilities where customers can relax before their flights.
Rolling out Wi-Fi across our entire fleet
Customers already enjoy on-board Wi-Fi on selected routes* but can now look forward to the very latest generation Wi-Fi being rolled out across all of our fleet.
*All aircraft are planned to be completed by the end of 2019. From London Gatwick, six new aircraft have already been refitted including those that fly to Orlando, Cancun, Punta Cana, Kingston and New York (JFK). Some other routes also operate on refitted aircraft.
Apply for a Lime account
Fill in our simple online application to start reaping the benefits of Lime's Flights or Groups service.
For other services please contact us using the enquiry form.