Win your place on the Brand USA MegaFam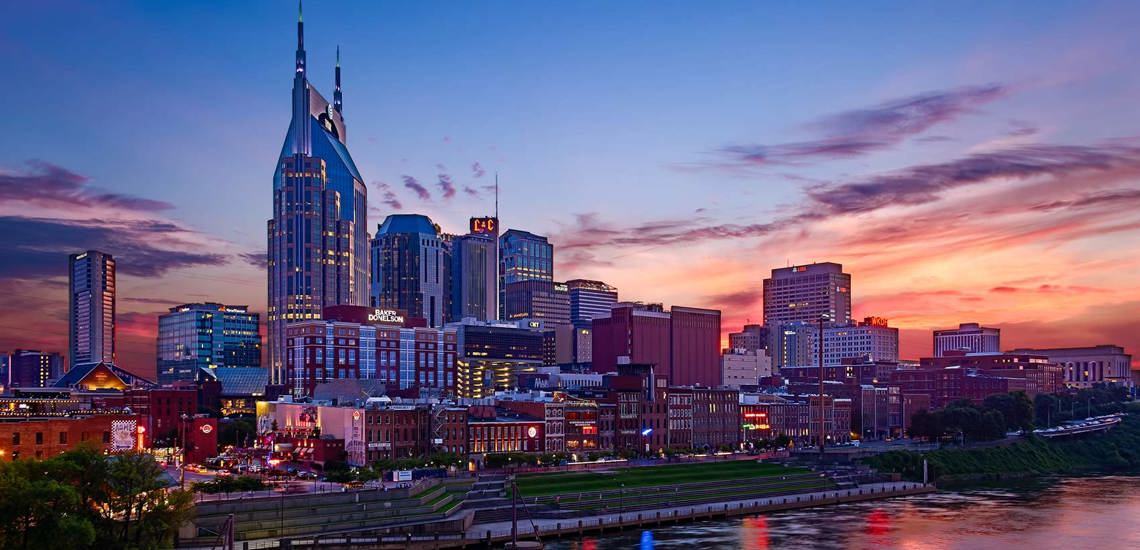 Have you got your entry in for the Brand USA, UK and Ireland 2018 MegaFam?
Win a seat on the trip of a lifetime brought to you by Brand USA, British Airways and American Airlines, where you could experience one of seven simultaneous USA itineraries ending up in the southern capital, Nashville.
How to take part
Earn the specificed 'Regional Expert'and 'MegaFam Airlines 2018' badges by completing a series of training modules.
Log your Lime PNRs to the USA created from 1 December 2017 - 23 March 2018.
These can be done in any order but must both be completed in order to count as an eligible entry. Entries close at midnight 23 March 2018. For more information and full terms and conditions please refer to the Brand USA MegaFam website.
Apply for a Lime account
Fill in our simple online application to start reaping the benefits of Lime's Flights or Groups service.
For other services please contact us using the enquiry form.