Our monthly incentives and team rewards... coming soon!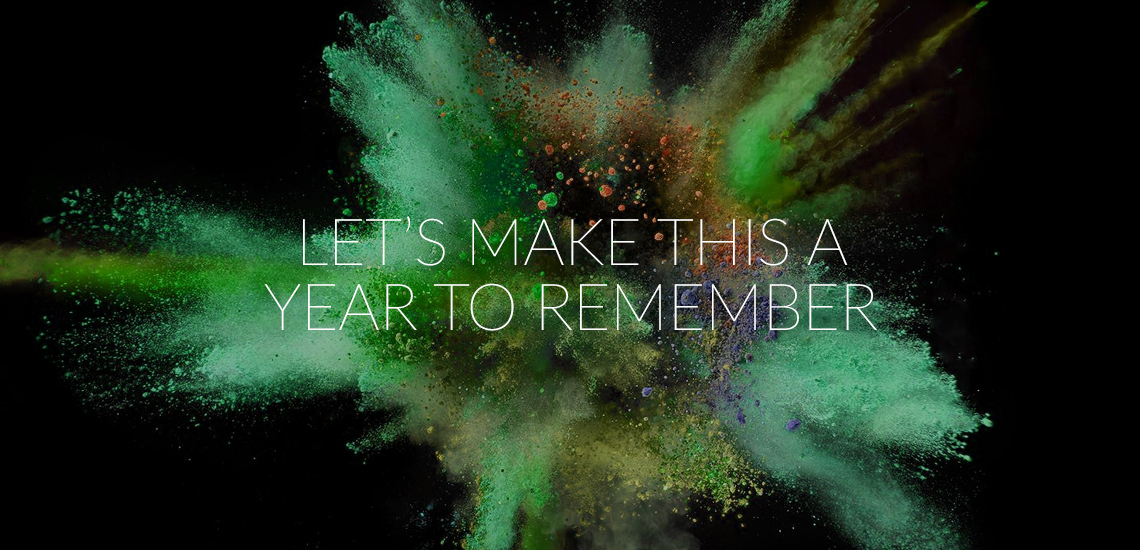 With the new year came new resolutions, goals, and targets. This year we want to make sure you have everything you need to smash them out the park.
With that in mind, we're launching an exciting new incentive programme giving you lots of opportunities to win rewards for your team, achieve your targets, and remind you of the services and support available to you and your customers with Lime and British Airways.
Each month you'll need to register your interest to be in with a chance of winning one of our unique prizes and a prize pack which your colleagues will love you for. And what's even better is that you're not just limited to one prize win throughout the year!
If this sounds right up your alley, look out for our first competition of the scheme… to be revealed soon!
How many times will your company find themselves in the winner's hall of fame?
Apply for a Lime account
Fill in our simple online application to start reaping the benefits of Lime's Flights or Groups service.
For other services please contact us using the enquiry form.