All about our showcase day at British Airways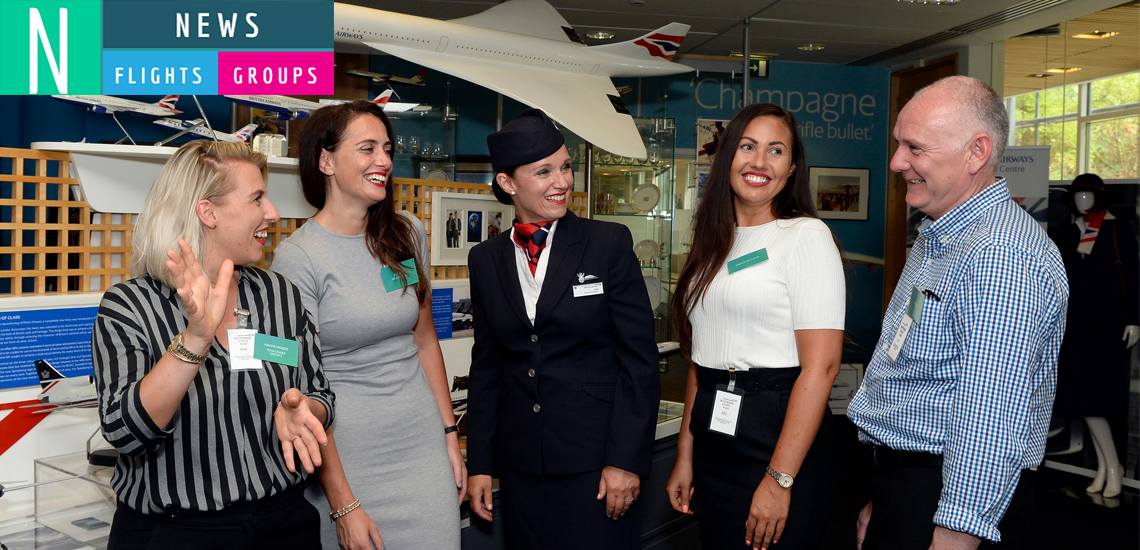 On Wednesday 18 July, our showcase day took place at British Airways headquarters and what a day it was! Even if you couldn't be there, we wanted to share just a little bit of what happened throughout the day and so Laura, the newest addition to Lime's Marketing team, has written a little more about the events that took place…
As one of Lime's new recruits, I couldn't wait to see Waterside, the British Airways headquarters, for the first time. The building is seriously impressive with the feel of a light, airy atrium and even boasts a gym, hairdressers and supermarket inside!
After our early arrival, it was all hands on deck to set up ready for our attendees from 50 different agencies to arrive. We welcomed them with tasty M&S platters - a nod to the Euro Traveller onboard menu - and refreshments before the sessions kicked off with a welcome from British Airways and Lime staff before interesting talks on network planning and asset protection.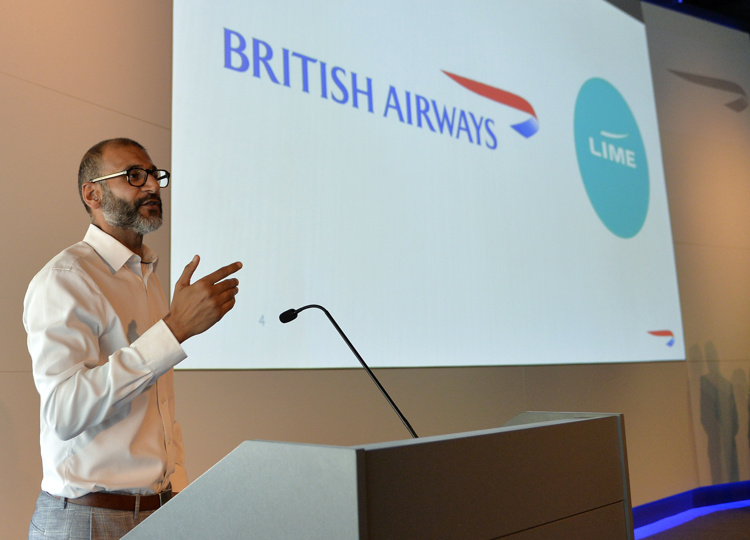 After the first sessions, it was time to break for lunch and thanks to the beautifully warm and sunny weather, we were lucky enough to dine outside at the side of the lake. While our highly-anticipated flight simulator was also supposed to be taking off around this time, it was sadly grounded due to technical issues. Instead, attendees tested out their knowledge with our tough five question challenge.
Following a delicious lunch, our clients split into three groups to experience a number of fascinating tours including a look inside the Heritage Centre, which contains an extensive collection of British Airways documents, artefacts and memorabilia dating back almost 100 years.
The groups also peeked the Operations centre to find out what goes on in the event of a crisis as well as getting an updated product overview. This was a great session for the warm afternoon as we enjoyed complimentary Magnums afterwards – customers on daylight World Traveller flights from London will be able to enjoy these alongside their inflight meal! We also learned about the improvements being made to the different cabins, from the introduction of The White Company amenities in Club World to the First afternoon tea service in partnership with The Dorchester.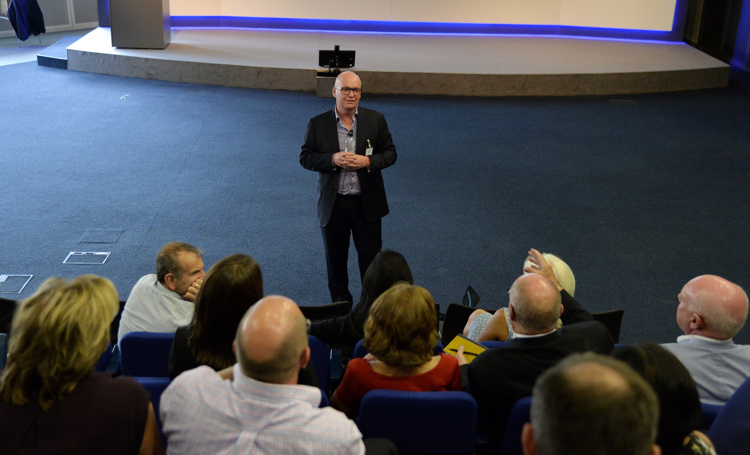 Once the tours had concluded, we had a brief refreshment break before our Managing Director Michael Edwards took to the floor to answer questions from the audience. While we tried to answer as many of your questions as possible on the day, here are the answers to some that we didn't quite get time for:


How do we get a direct British Airways support contact?
Here at Lime, we have an out of hours emergency number (0151 350 1199) which can be used when the offices are closed to assist with any operational emergencies such as cancellations.
We occasionally book small groups but in some cases, it's cheaper to book them on IT fares rather than group fares. Is this permissable?
Unfortunately groups of 10 or more must be booked as a group rather than IT. BA do check bookings regularly and if a group is booked as an IT fare, they may well cancel booking without warning.
Do wheelchair assistance or disabled passengers get automatically pre-seated on booking, as some passengers have special seating requests?
Unfortunately, they do not automatically have seats assigned but the passengers can speak to medical clearance. They may be able to add this information into the booking and potentially assign seats free of charge.
Is Lime cheaper or more competitive than BA.com?
The majority of Lime's IT fares are cheaper than BA.com. They will also have a more flexible ticket deadline meaning you can potentially hold flights for a few months without committing to any form of payment, whereas on BA.com, tickets are instant purchase.
Why do Seat Only fares pull through cheaper than Inclusive Tour on occasions?
The team at British Airways can introduce Tactical Fares on Seat Only that may be cheaper than IT fares at times however, the Lime system offers alternative options at the time of doing the quote. Therefore the tour operator should be able to make the decision as to which suits their customer best.
When will hand baggage only fares be available for longhaul flights?
They will be available in around six weeks time - we will send out email notifications at the time of launch.


Our final talk of the day was an insightful keynote on the importance of customer centricity in the digital age from Louise Fowler, a Marketing Specialist who revolutionised business travel at British Airways by implementing the first beds on a plane.
We ended on a high with a prize draw for three sets of flights - a huge congratulations to our winners Charlotte, Rachel and Suzanne!
From everyone at Lime, we would like to say a huge thank you to everybody who attended our second annual showcase day.
If anybody who attended would like to fill out our feedback survey, you can do so here.
Now, who's looking forward to 2019?!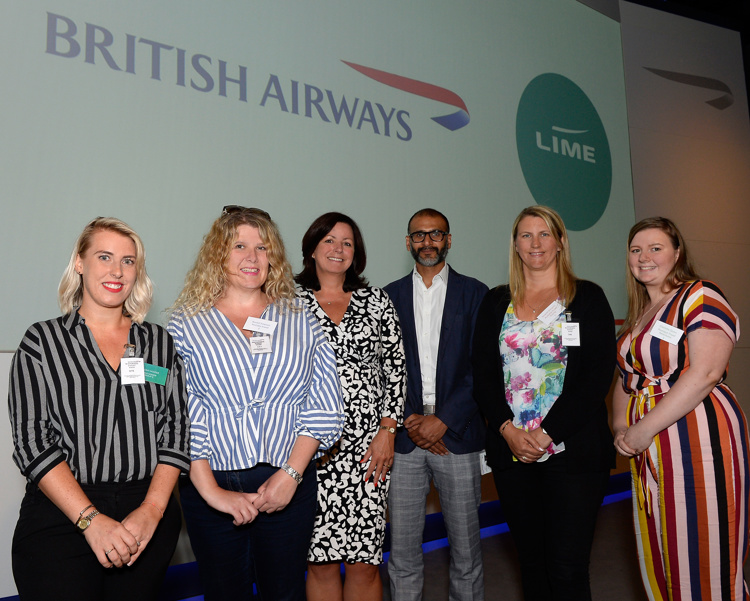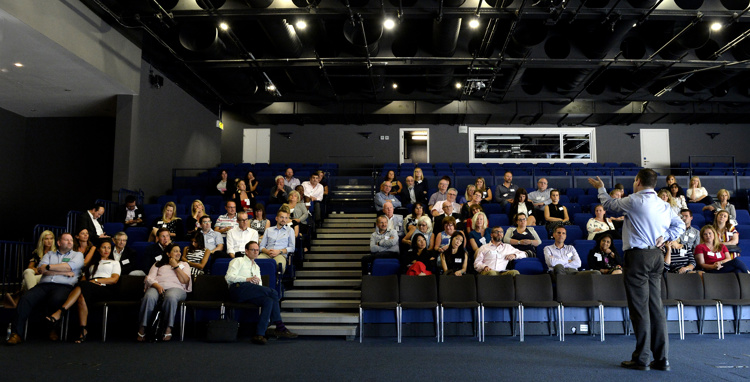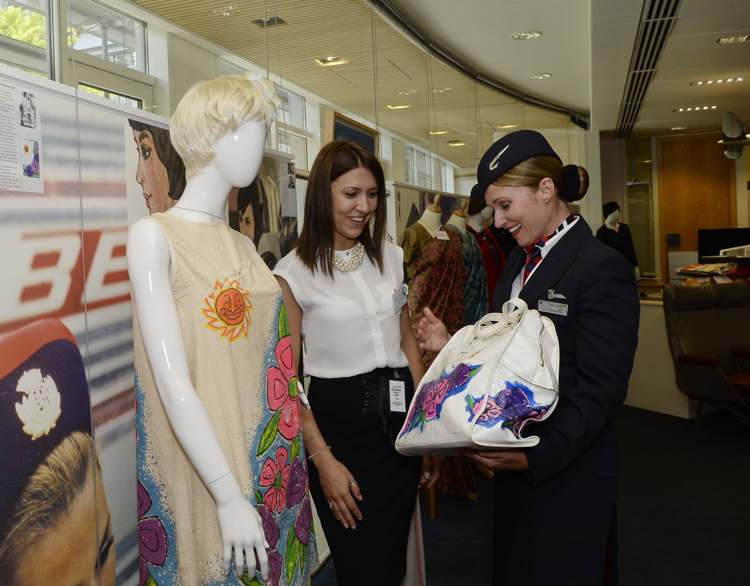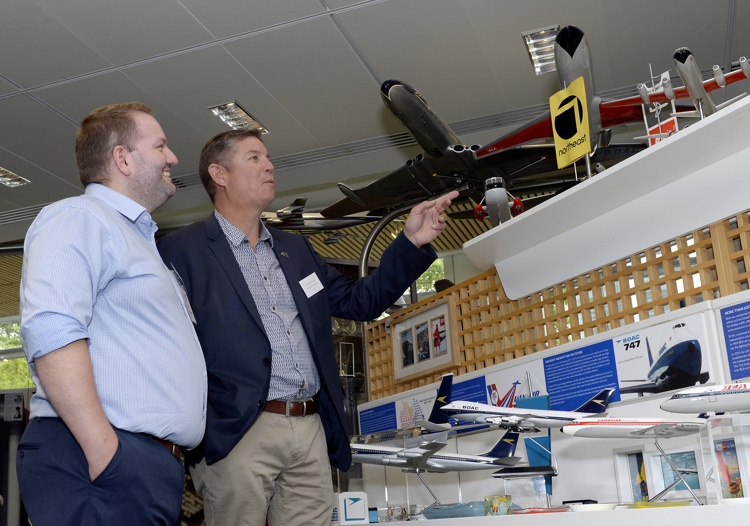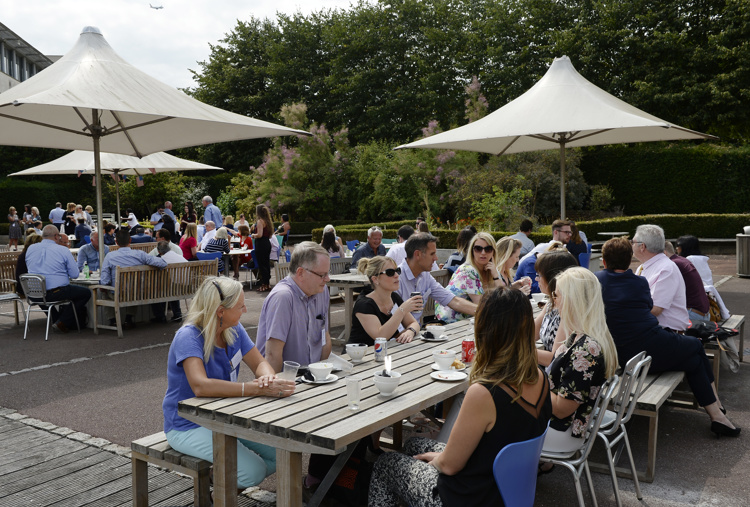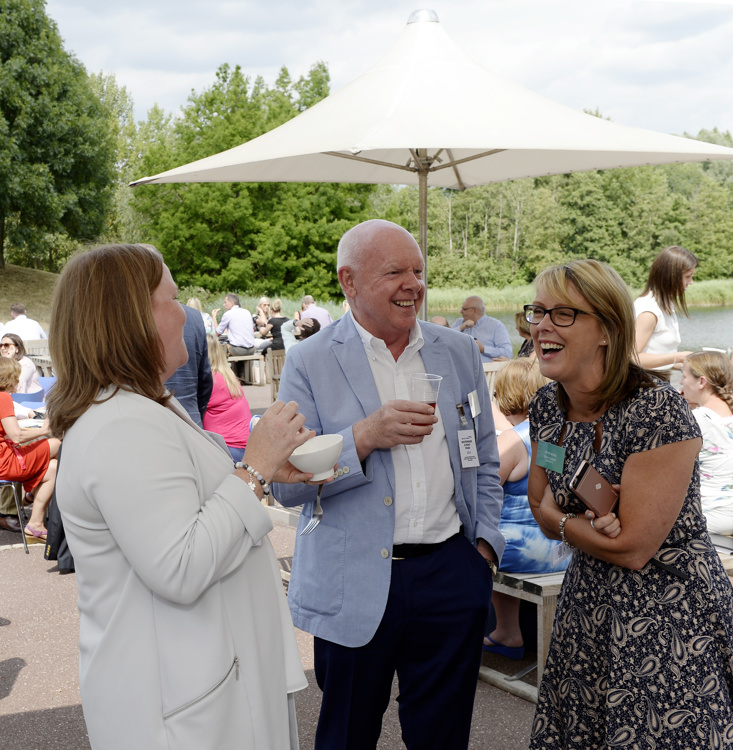 Apply for a Lime account
Fill in our simple online application to start reaping the benefits of Lime's Flights or Groups service.
For other services please contact us using the enquiry form.