Important changes to non-ATOL Groups accounts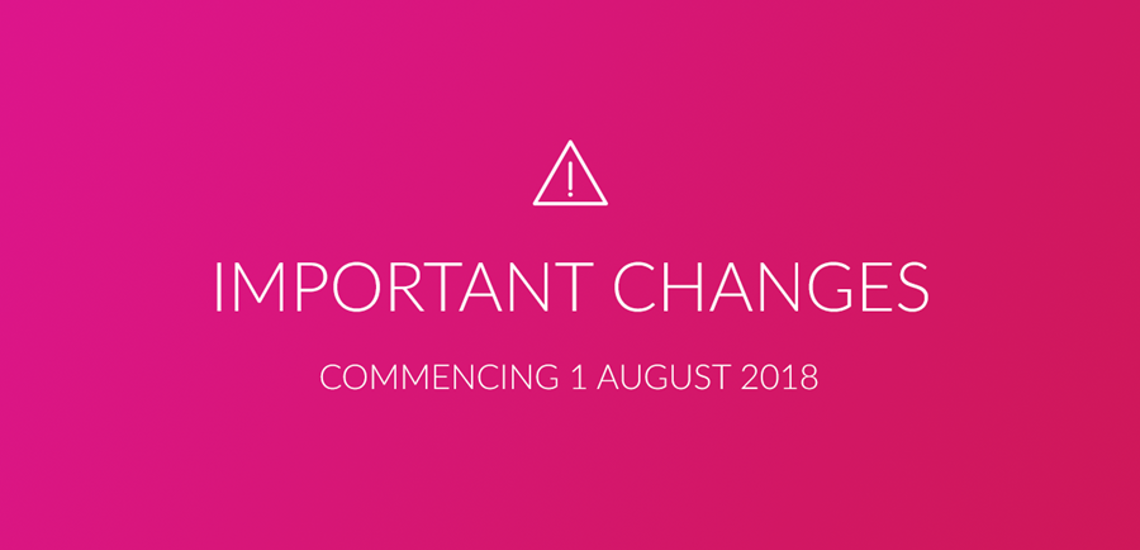 If you have a non-ATOL Groups account, please take note of these important changes commencing on 1 August 2018.
From Wednesday 1 August, you will be responsible for completing your own ATOL certificates and sending them onto your clients when any payment or amendment is made. In line with this, please find details of our new process here:
1. When a deposit is paid...
    When the full balance is paid...
    When the tickets are issued...
    When any amendments are confirmed by Lime Groups...
2. ...you will need to create the ATOL certificate and send it onto your client...
3. ...and on each occasion, you will also need to email atol@lime-management.com with the ATOL certificate attached and unique reference and group name as the subject.
If you require a copy of our ATOL certificate or have any further queries, please contact
bagroups@lime-management.com
Apply for a Lime account
Fill in our simple online application to start reaping the benefits of Lime's Flights or Groups service.
For other services please contact us using the enquiry form.