Lime's Hollie heads to the states with the Brand USA MegaFam!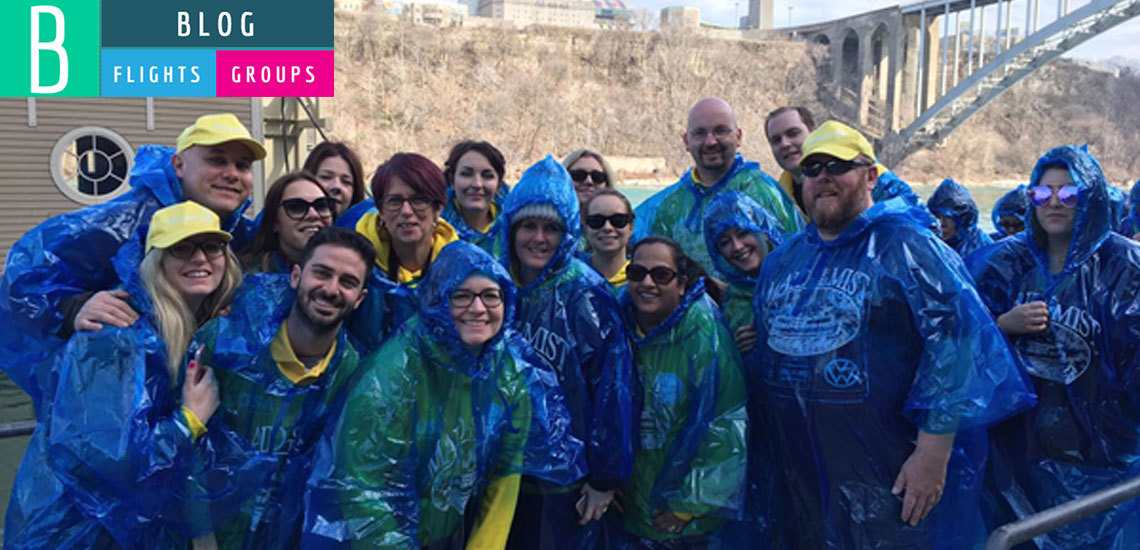 Written by Hollie Devlin
I was lucky enough to be nominated for a once in a lifetime USA MegaFam trip courtesy of Brand USA, British Airways and American Airlines, where I would experience the USA as never before! Seven different itineraries with over 100 agents from UK & Ireland with the grand finale ending up in Nashville, Tennessee where we would then fly home on the British Airways inaugural flight to Heathrow - it's the thing dreams are made of! See you across the pond y'all!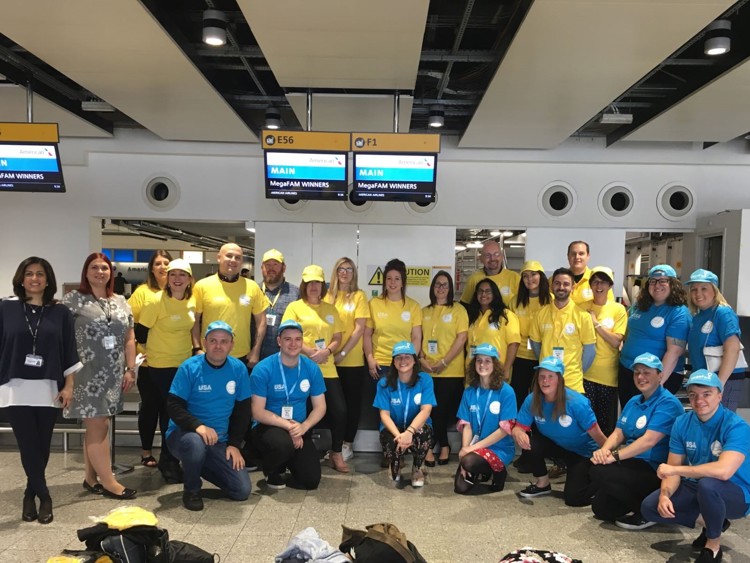 My itinerary was 'Great Lakes: Midwest and Motown' with visits to Detroit, Cleveland & Buffalo. 
The group video Great Lakes: Midwest and Motown – Visiting Michigan, Ohio, and New York  shows some of the activities we got up to over the week such as museums visits, beer tasting, cookery lessons, craft sessions and city bus tours to list but a few.
Having never visited any of the destinations on the itinerary I was intrigued as to what they had to offer the discerning traveller.  Here are my best bits of each:
Detroit
Here we visited the famous Motown Museum which was established in 1959 by Berry Gordy and where famous names including Stevie Wonder, Marvin Gaye and the Jackson 5 plus many more recorded some of their hit songs in the basement, which soon become known as Studio A.  The museum has also restored Berry Gordy's flat where he lived with his family during the company's early days and gives an insight into how dedicated he and his family were in making Motown the 'sound of the era'.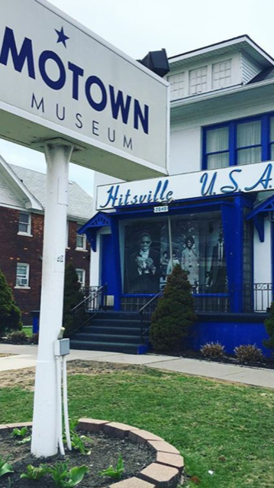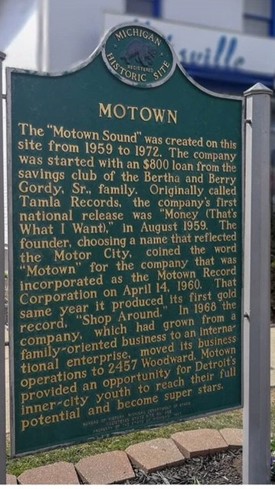 To end our tour, we had a group rendition in the studio of The Temptations classic 'My girl' which become our group anthem for our trip.
Cleveland
A visit to the Rock & Roll Hall of Fame is a must do for any music fan!  The greatest names and the biggest stories in Rock & Roll are all talked about in this museum spread across 7 floors where you can tailor your experience via theatres and interactive stations with walls full of artefacts and memorabilia and plenty of other 'one of a kind' items on display.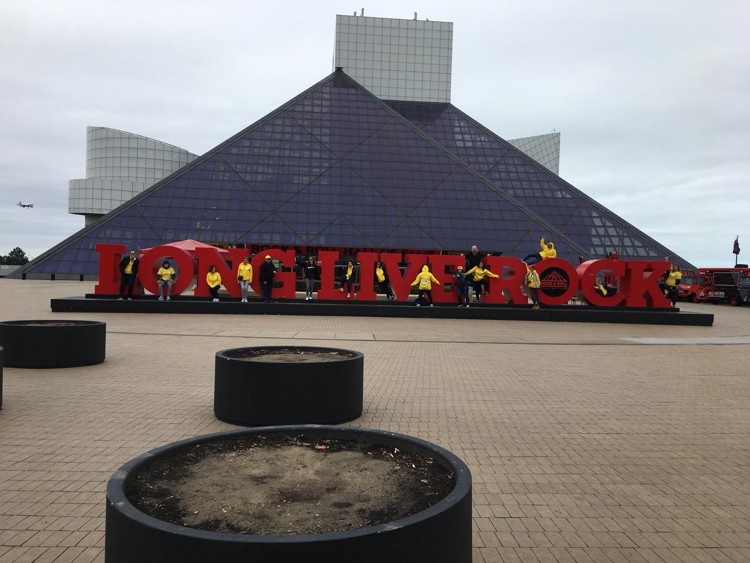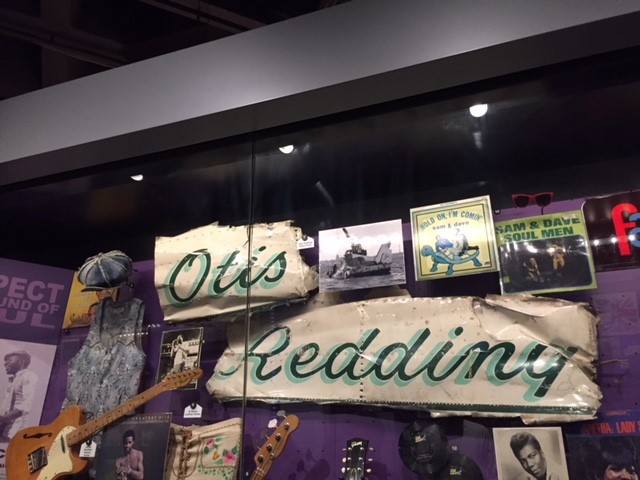 Buffalo
Here we went on the famous Maid of the Mist tour boat taking us right into the heart of the falls.  This was a fantastic (albeit very wet!) experience with views that are truly breath taking. Niagara Falls state park also has awe inspiring scenery, lots of attractions and miles of hiking trails so plenty to do for all ages.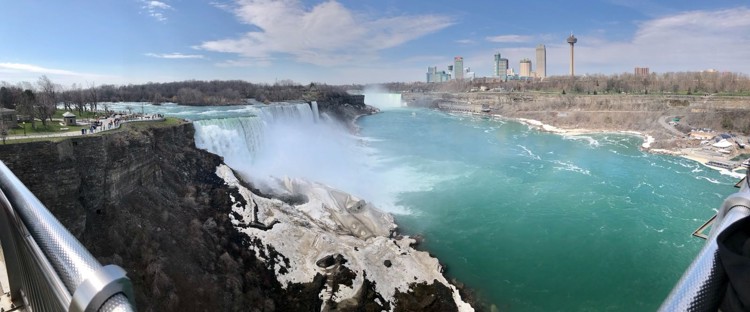 Nashville- Welcome to music city y'all
It's hard to pick a best bit in Nashville as I loved it all!  With so many different places to visit such as the Country Music Hall of Fame, The Johnny Cash and Patsy Cline museums, the famous RCA Studio B (the city's oldest studio where Elvis recorded more than 260 songs and where Dolly Parton begged Jolene not to take her man!) and the famous The Grand Ole Opry, founded in 1925 it is America's longest running radio show with live music events held three times a week in its impressive 4,400-seater venue, it really is impossible to choose!
From the fantastic music and the atmosphere along Broadway (the city's main entertainment strip) to it's delicious food and laid back southern charm, Nashville has it all!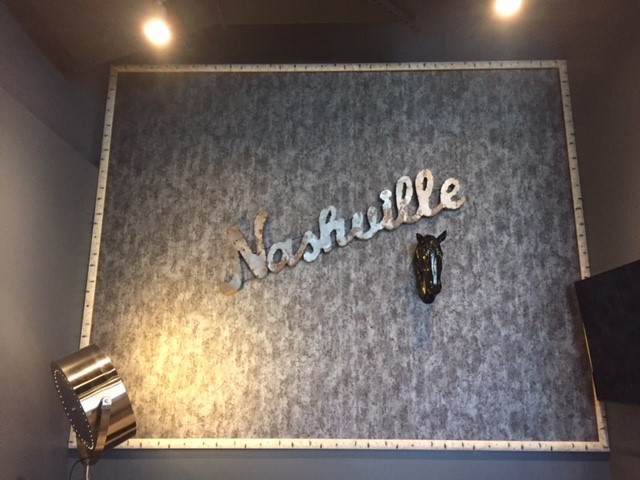 Apply for a Lime account
Fill in our simple online application to start reaping the benefits of Lime's Flights or Groups service.
For other services please contact us using the enquiry form.