Get free parking at Birmingham Airport for customers!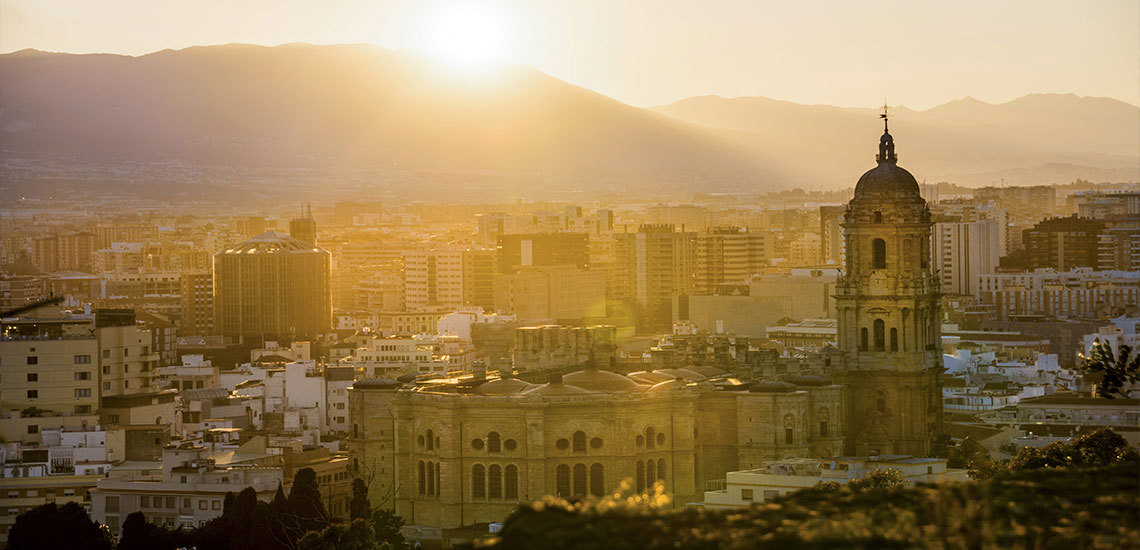 Get free parking for your customers for a week when you book a return flights from Birmingham Airport to Florence, Malaga or Palma between 1 - 31 March 2018!
Find out more >
Apply for a Lime account
Fill in our simple online application to start reaping the benefits of Lime's Flights or Groups service.
For other services please contact us using the enquiry form.