Book California and win your place on the SuperFam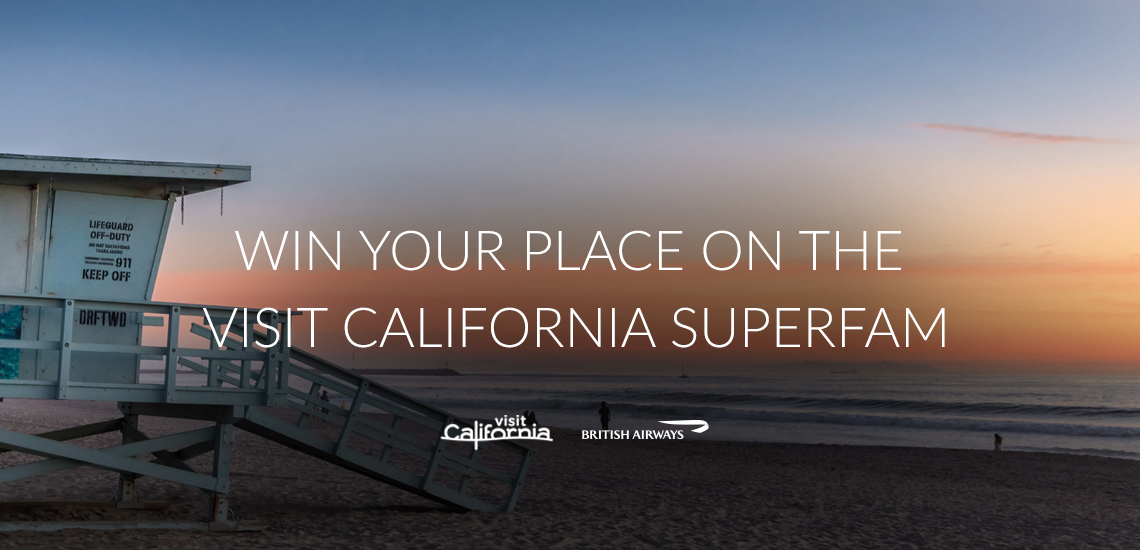 This year will see the iconic California SuperFam back with it's 11th year in partnership with British Airways and American Airlines!
To be in the running for a spot on a jam-packed fam trip across the state this October, you need to enter all your British Airways or American Airline bookings created to Los Angeles (LAX), San Francisco (SFO), San Jose (SJC), and Oakland (OAK) by 17 August 2018.
Find out more and enter >
Apply for a Lime account
Fill in our simple online application to start reaping the benefits of Lime's Flights or Groups service.
For other services please contact us using the enquiry form.