British Airways to expand Heathrow to Inverness route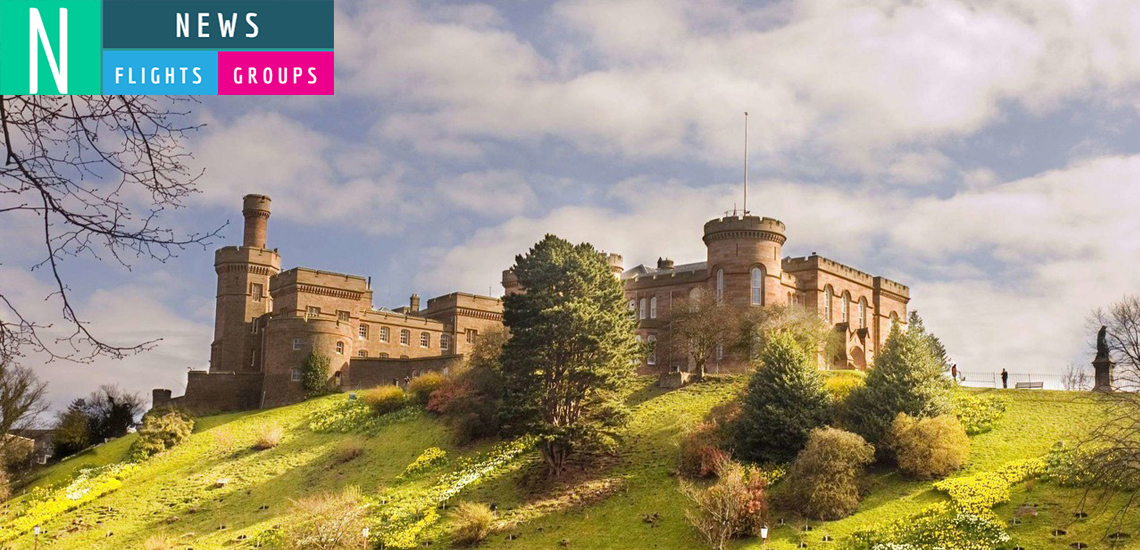 British Airways is to significantly expand its service between Heathrow and Inverness by operating two daily return services from Monday to Friday and three return services at weekends from summer 2019.

The increased schedule means that, for the first time since the Heathrow to Inverness route was reinstated in 2016, an aircraft will be parked overnight at Inverness Airport and British Airways customers will be able to travel between the two cities, complete a full working day, and return home the very same day.

From 31 March 2019, the number of weekly flights the airline operates between the two cities during the summer season will increase from 10 to 16. The winter flying programme between Heathrow Terminal 5 and Inverness will see a doubling from seven to 14 return services a week, with the airline operating a double-daily schedule every day of the week from 27 October 2019.

Flights have also been re-timed to improve onward connections on to British Airways global network of more than 150 destinations worldwide. Flights are available to book now in Euro Traveller and Club Europe.

Phyllis Stuart, British Airways Airport Manager in Inverness, said: "Since we reintroduced the daily service between Inverness and Heathrow we have seen steady growth in passenger numbers at both ends of the route and this further expansion is testament to the support our partners at Inverness Airport and the people and business community of the highlands and islands have given us over the past two years. The new schedule will bring greater economic benefits to the region and the extra flights on Saturdays and Sundays will cater for the number of leisure passengers travelling to the highlands and islands during the summer months."

Inglis Lyon, Managing Director of Highlands and Islands Airports, said: "The increased frequency of British Airways flights to Heathrow really is a game changer for Inverness and the Highlands and Islands. It opens up a host of new connections and destinations via one of the world's great aviation hubs, meaning many more people can travel to and from our region on one ticket. Local businesses will benefit from greater connectivity with London and beyond and it opens up opportunities for visitors to access all that the area has to offer."

British Airways is investing £4.5 billion for customers, including the installation of the best quality WiFi and power in every seat, fitting 128 long-haul aircraft with new interiors and taking delivery of 72 new aircraft. The airline is also making a multi-million-pound investment in its short haul business class cabin, Club Europe.
Apply for a Lime account
Fill in our simple online application to start reaping the benefits of Lime's Flights or Groups service.
For other services please contact us using the enquiry form.