Brits prefer a winter getaway to a Christmas giveaway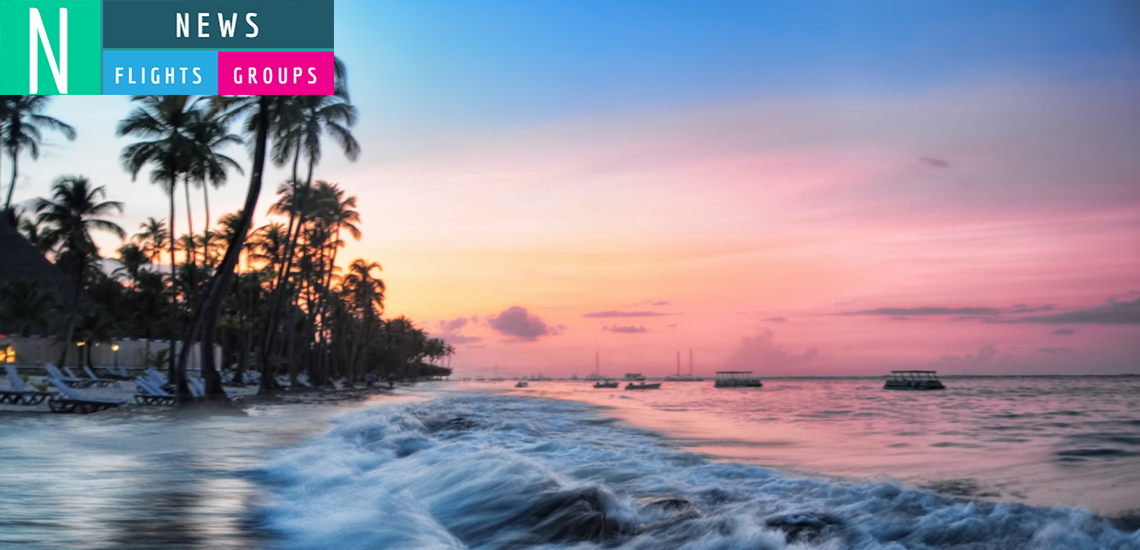 Sun-seeking Brits would rather spend their hard-earned cash on a winter holiday than buying presents for loved ones at Christmas, a study by British Airways has found.
The average Brit plans to spend £1,260 each on Christmas this year, including £360 on presents.
However we would spend a similar amount - £1,345 – on a winter getaway and 45% of us say we would rather splurge our cash on a winter getaway than a Christmas giveaway.
After presents, the biggest drain on Brits' wallets over Christmas was found to be food (£180), travel (£179), drink (£113) and decorations (£86).
British Airways, who commissioned the survey as part of their Winter Sun campaign which offers an array of holiday and flight deals over the winter season, found that 28% of those surveyed said they would rather give holidays as presents rather than objects, believing they create more lasting memories than objects placed under the tree.
A quarter (25%) of Brits say they have no idea what they received for Christmas last year – and 40% can only remember some gifts they received.
For two-thirds of Brits (65%) the stress of the festive season is such that they say they need a holiday to get over the Christmas break.
Nearly half (47%) said they go on holiday if they could get out of the obligatory Christmas visit to families and friends and more than half (54%) say they need a holiday during the Christmas break itself.
British men reckon they have deeper pockets than women at Christmas and expect to spend an average of £1,523 over the festive season compared to women's £994, but women say they are more generous when it comes to presents than men, claiming to spend an average £369 compared to men's £350.
Gifters in Cardiff are the most generous in the country, spending an average of £502 on presents, but people in Bristol are seemingly the least generous, spending an average of £286 on presents.
For the best Christmas dinner of all, head to London where people in the capital expect to spend an average of £236 – and £161 on drink.
And the most festive houses in the country are to be found in Oxford, where people say they will spend an average of £140 on decorations.
Claire Bentley of British Airways said: "While Christmas is traditionally a time of giving and receiving, it is also important to make it as memorable a time as possible. While traditionally we like to gift objects, we are increasingly beginning to value the gift of quality time with those who matter most. 
"A holiday is the perfect time to share memories with those that are closest to you – and what better time to go away than when Britain is shivering under wintry skies?"
Apply for a Lime account
Fill in our simple online application to start reaping the benefits of Lime's Flights or Groups service.
For other services please contact us using the enquiry form.