New routes and increased frequencies to Europe for Summer 2019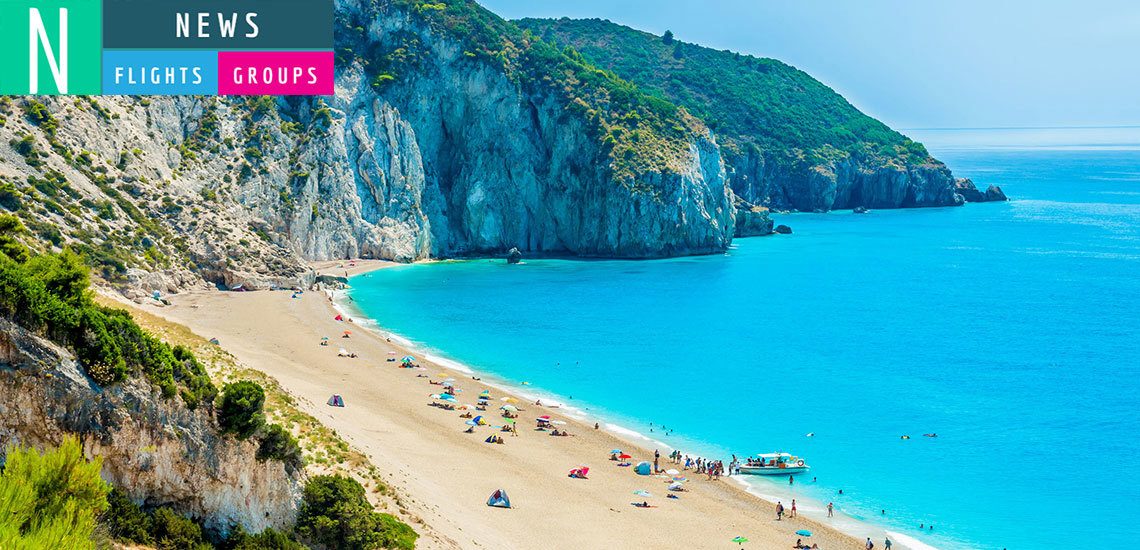 Customers can start plotting their summer escape now as British Airways launches new routes from Heathrow to Preveza in Greece and Bastia in Corsica and adds more flights to leisure destinations.
Seats to the picture-perfect Greek town are available to book from today with flights taking off from Terminal 5 on Wednesdays and Sundays from 26 May through to 29 September 2019. 
Preveza is ideally positioned as a gateway to both beach and mountain escapes, sitting just 20 minutes north of the island of Lefkada, a world-famous summer yachting haven and windsurfers' paradise. Adventure seekers can also explore one of Europe's great wildernesses as Preveza is located just 60 minutes away from the Pindus mountains, where travellers can trek the vast alpine trails or explore the UNESCO protected Vikos Gorge.
Flights to the Corsican gateway of Bastia will operate every Saturday from 25 May to 28 September 2019 and will be the second destination the airline will serve on the French island following the launch of a new service to Figari this year. Corsica is perfectly placed between France and Italy in the Mediterranean Sea and is fast becoming a must-visit destination for European holidaymakers. 
Sean Doyle, British Airways' Director of Network and Alliances, said: "We're always developing our leisure offering and are committed to giving our customers even more choice of destinations at competitively low prices, so we're pleased to be adding two more stunning spots to our summer schedule. On our long haul network we're launching new routes to Osaka and Pittsburgh and increasing the number of flights to Nashville, and we're also increasing the number of services to European destinations such as Malaga, Gibraltar and Palermo."
The airline is also increasing the number of flights it operates from Heathrow to other popular leisure destinations next summer, with more flights to Marseille, Budapest, Gibraltar, Palermo, Amsterdam and Malaga and a new service from Gatwick to Kos taking off from May 15, 2019.
Flights from London City will also be boosted, with additional frequencies on Ibiza, Edinburgh and Berlin.
Timetable:
Preveza
Route

Flight number

Days of Operation

Departure and arrival times

Dates

LHR-PVK

PVK-LHR

LHR-PVK

PVK-LHR

BA674

BA681

BA674

BA681

Weds

Weds

Sun

Sun

08:20/13:45

14:45/16:10

11:25/16:50

17:45/1910

26 May 19 to 29 Sep 19
Bastia
Route

Flight number

Days of Operation

Departure and arrival times

Dates

LHR-BIA

BIA-LHR

BA586

BA587

Saturday

Saturday

07:40/11:00

11:50/13:10

25 May 19 to 28 Sep 19
Apply for a Lime account
Fill in our simple online application to start reaping the benefits of Lime's Flights or Groups service.
For other services please contact us using the enquiry form.