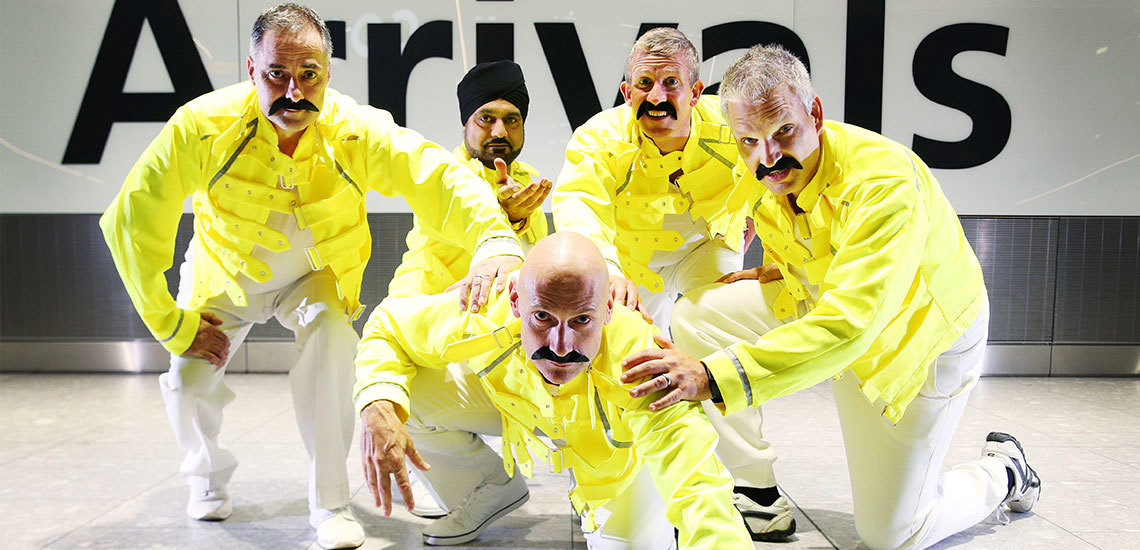 British Airways and Heathrow baggage handlers 'escape from reality' in celebreation of Queen legend Freddie Mercury's birthday and Twentieth Century Fox's Bohemian Rhapsody, in cinemas 24 October.
Mercury worked at a Heathrow baggage handler before he joined Queen in 1970 and to pay tribute to the legend, baggage handlers have teamed up with Strictly Come Dancing to bring Freddie Mercury's moves to Terminal 5.
Watch the video below.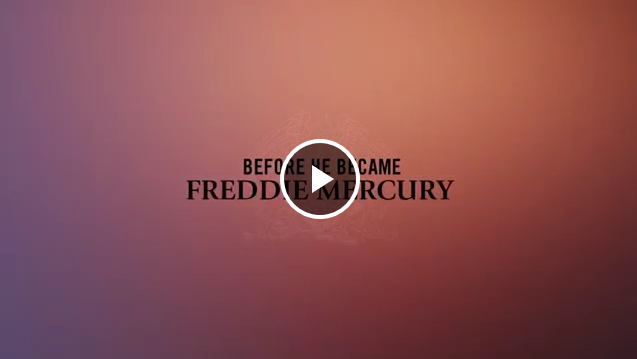 Apply for a Lime account
Fill in our simple online application to start reaping the benefits of Lime's Flights or Groups service.
For other services please contact us using the enquiry form.