Launch of Munich flights from London City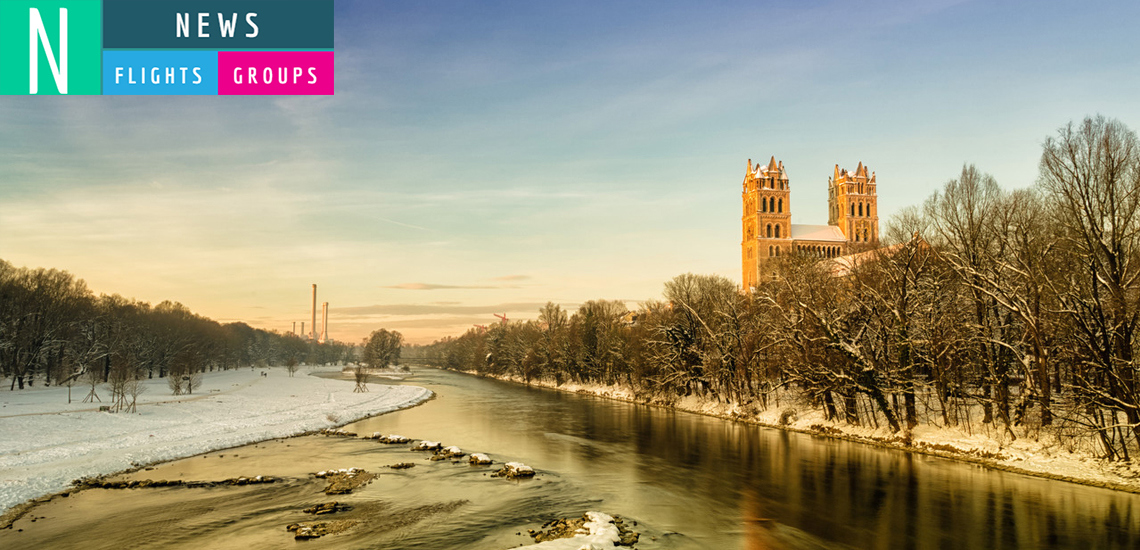 British Airways is to launch new three-times-a-day flights from London City Airport to the Bavarian beer capital of Munich next year.
The year-round flights, which start on 16 February 2019, means British Airways will offer four German routes from London City, with each-way hand baggage only fares to Munich from £59.
As well as the new service British Airways will also add extra winter frequency on the popular Berlin, Dublin and Prague routes from November 2018 and to Geneva from December 2018. Return flights to Berlin will go up to 18 a week, Dublin to 38 a week, Prague to seven a week and Geneva to 16 a week from December.
Luke Hayhoe, British Airways General Manager (Commercial and Customer), said: "As promised, we are adding more choice for our customers at London City Airport with a new route and extra frequency to four of our most popular destinations.
"The addition of Munich to our schedule complements our existing flights to Berlin, Dusseldorf and Frankfurt and means that we will be flying 82 return flights a week to Germany direct from the Docklands this winter. The new route will increase the number of British Airways destinations from London City Airport to 34."
The news comes after British Airways announced in August it will be adding four new aircraft to its fleet based at London City, as well as starting a new daily service to Rome and adding a fifth daily year-round service to Zurich in October.
Richard Hill, Chief Commercial Officer at London City Airport, said: "A three-times-a-day Munich service is a further commitment to London City Airport operations by our home carrier, hot on the heels of the recent Rome announcement and BA CityFlyer's fleet investment.
"Munich is a German powerhouse for business and an attractive leisure destination, evidenced right now as Bavarians and tourists celebrate the height of Oktoberfest. With the introduction of Munich to LCY's route map, we are continuing to keep London connected to major European cities that we know passengers will love."
British Airways £4.5 billion investment for customers over the next five years, also includes the installation of the best quality WiFi and power in every seat, fitting 128 long-haul aircraft with new interiors and taking delivery of 72 new aircraft.
Apply for a Lime account
Fill in our simple online application to start reaping the benefits of Lime's Flights or Groups service.
For other services please contact us using the enquiry form.