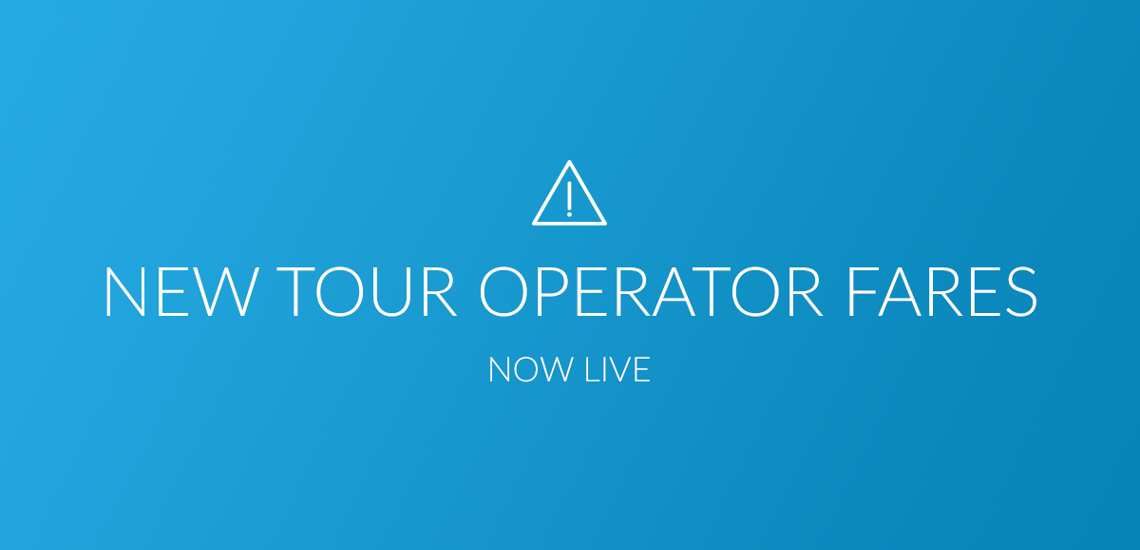 British Airways and their Atlantic Joint Business (AJB) partner airlines have launched their Deferred and Semi-Deferred fares; creating a new dual structure to their Inclusive Tour fare grouping. 
These fares cater to both customers who prefer to pay most of their holiday cost early, and those who prefer to pay closer to departure. Please refer to the emails sent by Lime on 17 and 24 April which have more details of what the fare types offer, and the shorter ticketing deadlines associated. Please familiarise yourselves with this and make any necessary internal process changes.
Bookings created prior to 24 April 2019 will remain on the fares sold at the time of booking.
If you have any questions, please don't hesitate to contact us.
Apply for a Lime account
Fill in our simple online application to start reaping the benefits of Lime's Flights or Groups service.
For other services please contact us using the enquiry form.