Lime celebrate British Airways centenary with 'The Great British Airways Bake Off'
On Sunday 25 August 2019, British Airways mark their centenary and to join in the festivities, we've been celebrating here at Lime as well.
Earlier this week, we hosted our very own 'Great British Airways Bake Off' where teams from around the business came together to decorate their own British Airways themed birthday cake. But of course, there was a catch!
Teams had just 100 seconds - one for each year of the airline - to make their creations as amazing as possible, so teams spent two days prior secretly planning the designs and preparing decorations in advance.
On the day, we welcomed our very own Noel and Sandi to host the event: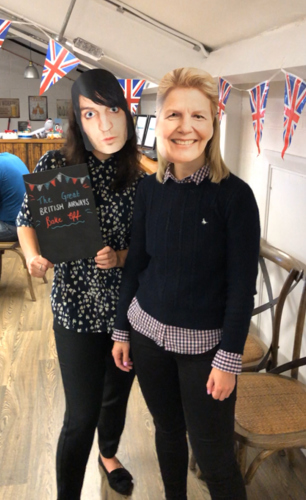 As they called "on your marks, get set, DECORATE", a flurry of sprinkles and frosting commenced! There were cake carvings, food colouring spillages and of course, many successes along the way too.
Finally, sixteen cakes later, our special guest judge deemed this extravagant creation our winning cake thanks to its ingenious use of British Airways and Lime facts from history, as well as its many accessories: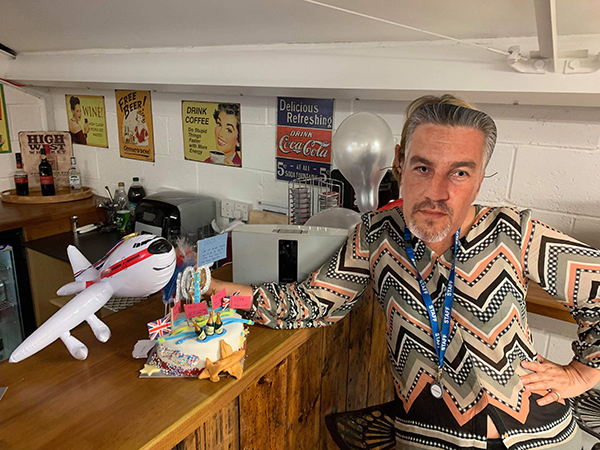 In second place, 'Paul' was impressed by how this cake was carved into a plane in such a short space of time: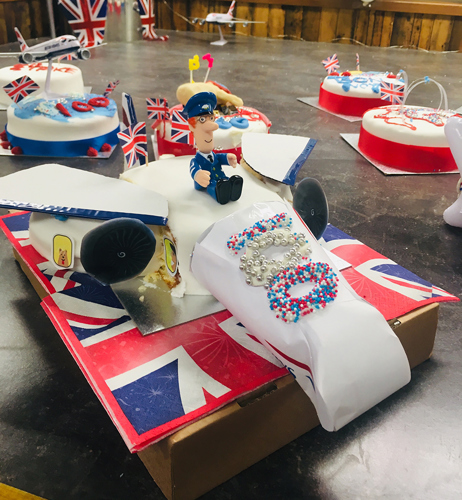 Coming in third, our judge loved how this multi-tier cake really captured the birthday spirit: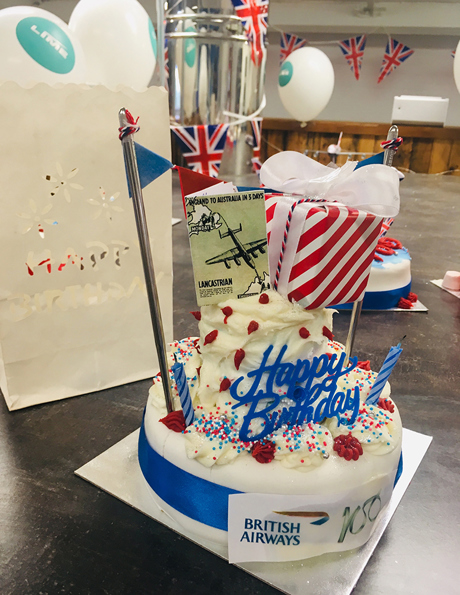 And a special mention has to go to this artistic design, who represented M&S buy on board with mini items: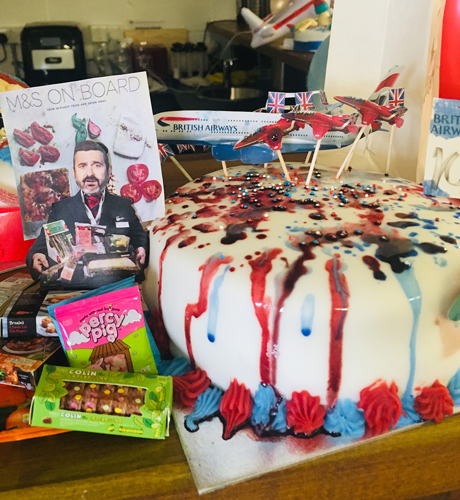 A huge thank you to all of the team who took part and happy 100th birthday British Airways!
Apply for a Lime account
Fill in our simple online application to start reaping the benefits of Lime's Flights or Groups service.
For other services please contact us using the enquiry form.